Kesariya Tourism & Travel Guide
Kesariya Tourism & Travel Guide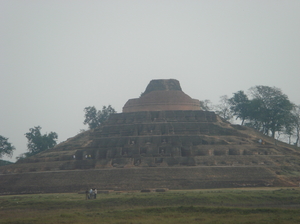 Kesaria, Bihar - the highest stupa of the world !!
Birthplace of Empires, Emperors, Religion, legendary Universities, Scholars, Sages, cultural traditions, art and science, and incubator of India's freedom struggle; exploring the ancient land of #Bihar is simply unfathomable and literally not possible....
1 Day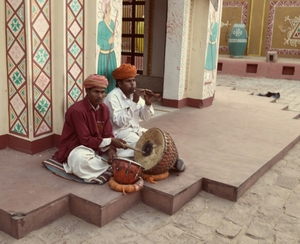 Chokhi Dhani: The compact Rajasthan

You will be welcomed with the song ' kesariya baalam padharo mahre desh' and with a tilak on your forehead at the entrance....
---