Kodak Tourism & Travel Guide
Kodak Tourism & Travel Guide
Trips and Itineraries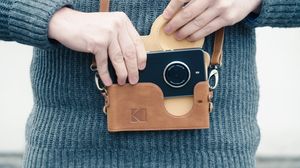 The Best Gift for Your Traveller Friends – The Kodak Smartphone Designed For Photographers
The legendary camera company, Kodak, has just come out with this innovative smartphone called 'Kodak Ektra', in collaboration with Bullitt Group, that is designed especially for photographers....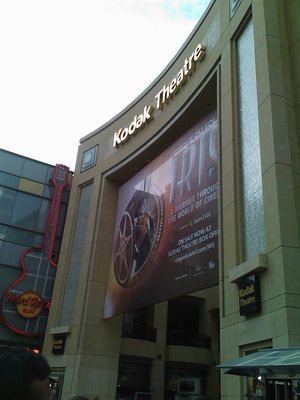 10 Things to do in Los Angeles
You can take Full Day Pass here. 2) Hollywood Walk of Fame – You have Dolby/Kodak Theatre which is on this strip with things to look around both sides, many street performers are there, you can take a picture with them ( But, please tip them ) You can see if some show is on this theatre, maybe worth a visit ( Oscar ceremonies used to happen here ) 3) Hollywood Sign on the Mountain – Which you see in many movies 4) Museums – There are many Getty Center – van gogh & Rembrandt – you any one has passion, you can check at hotel – they can arrange a tour for other museums as well. 5) There is Grifth Observatory and California science center – good to kiddos – you can google too. 6) Madame Tussads – you can give a miss as you have already seen it in any other part of the world 7) For shopping – Citadel premium outlets is good one, you can drive, parking was free....
---