Kuala Terengganu Tourism & Travel Guide
Kuala Terengganu Tourism & Travel Guide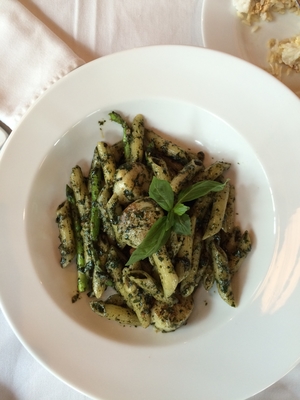 Kuala Lumpur is a true cosmopolitan city....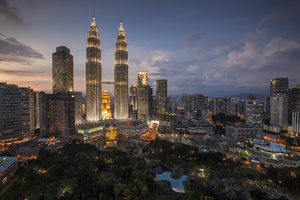 Everything You Need To Know About Travelling to Kuala Lumpur On A Budget With Your Family
Best Time To Visit Kuala Lumpur Kuala Lumpur has the weather of a maritime city....
---
About Terengganu Malaysia
A candid confession here! I never knew adventure seekers could go wreck diving too! Yes, my idea of sea world adventure started with snorkelling and ended with cliff diving. Of course diving and coral reefs figured in the list too. But reading about Malaysia tourism, I landed on this crazy discovery - wreck diving! And adventure freaks can try this off Redang Island, Terranganu. Partly a marine park, this island has around 31 dive sites that include two World War historic shipwreck sites. Not just wrecks, but there are also beautiful coral gardens here. Oh, I want to see them all!
Best Time To Visit
Best time to visit Terengganu Malaysia is from December to February
Book a Package Tour