Things to Do in Latrobe - Itineraries
Things to Do in Latrobe - Itineraries
Relevance
Recent
Popularity
16 Days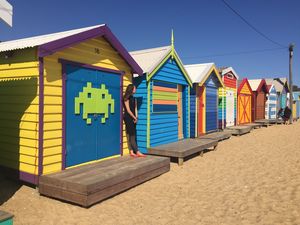 Down Under Down ~ Tasmania!
A last min planning with 2 accompanies make this trip awesome!...
30 Days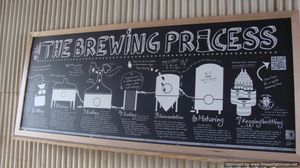 Melbourne – The kangaroo land
This historical rail carriage takes you around the scenic circles between Latrobe street and Docklands and there is continuous commentary that goes on in the tram which describes the highlight locations to the tourists....