Things to Do in Lembar - Itineraries
Things to Do in Lembar - Itineraries
Relevance
Recent
Popularity
4 Days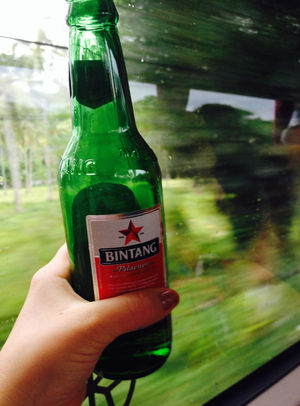 Back on my bus to Lembar pier, with a bottle of Bintang for the road, I can't help contemplating how beautifully different this country is, and how grateful I am to have seen it....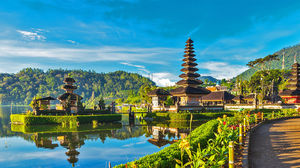 The famed island of the Gods, known for its beaches, volcanic peaks, rice paddies and coral reefs, Bali is paradise on earth....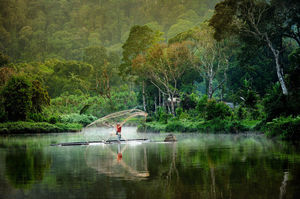 Enough with Bali. There are 18,000 other islands in Indonesia and they are equally gorgeous!
There is frequent ferry connectivity from Padang Bai in Bali to Lembar (4-5 hours)....