Limone Tourism & Travel Guide
Limone Tourism & Travel Guide
Trips and Itineraries
1 Day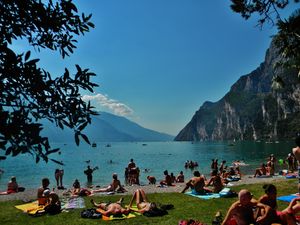 Why Lake Garda should be part of your Euro trip!
Monte Baldo is the best place for hiking at 2000 meters with views of Lake Garda from Riva del Garda and the Trentino mountains to Malcesine, Limone and the south....
108 Days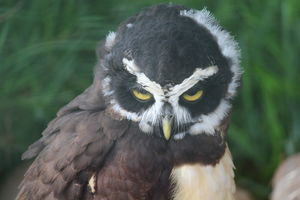 Costa Rica : This is Pura Vida.
It's hard not to notice the roots of Rastafarian movement which initially started in 1930s spread out to Limon - the Eastern coastal Province of Costa Rica....
---