Things to Do in Luray - Itineraries
Things to Do in Luray - Itineraries
Relevance
Recent
Popularity
The home of wonders: Luray Caverns
Believe me, I have been to quite a few caverns but nothing compares the Luray Caverns!!...
2644 Days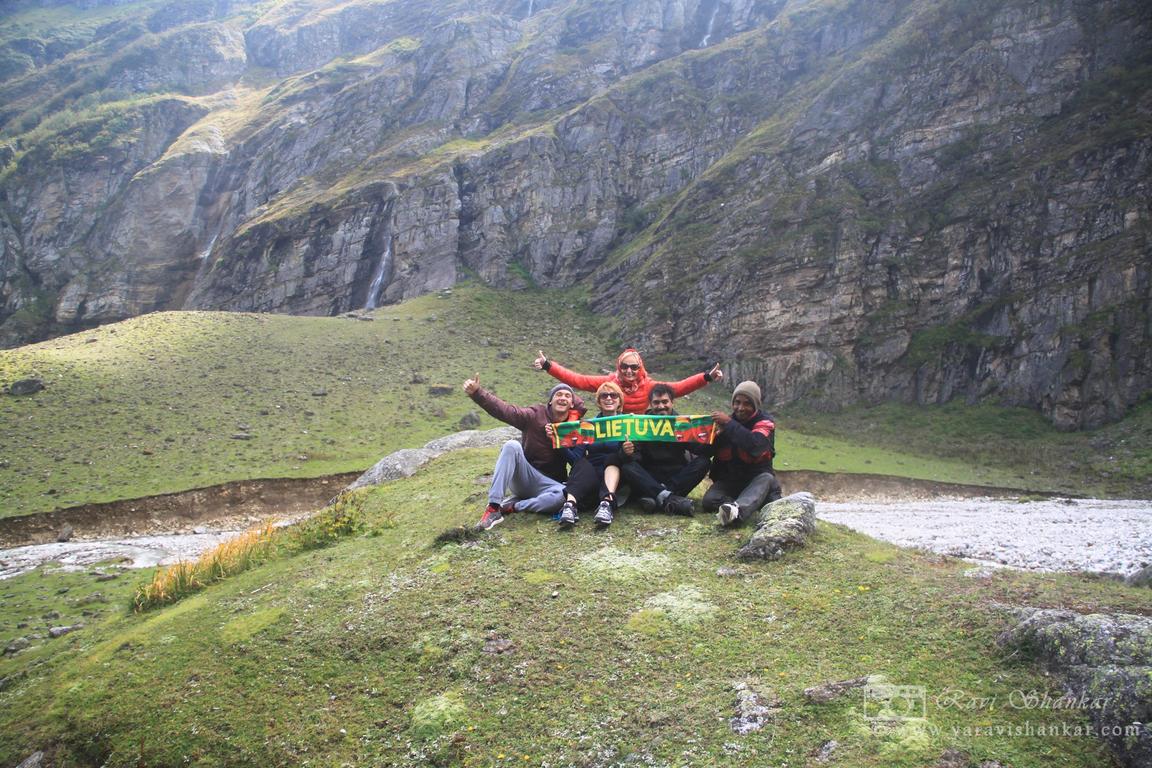 30 reasons why one should take a road trip very often
Reason #2 Sunrise suddenly seems to be amazing at a new place Reason #3 Road side food seems to be so tasty: One should try Fried groundnuts Reason #4 A visit to the local museum seems to be interesting to understand different old culture: A visit to Natural history museum Reason #5 Change in landscape always surprizes you: A visit to Luray Caverns inside the cave looks so amazing....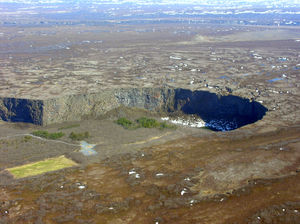 Marvels of Nature: 12 Strange and Magnificent Natural Wonders
Luray Cavern, Virginia That's a lake in the cavern with crystal clear reflection. ...