Mai Khao Tourism & Travel Guide
Mai Khao Tourism & Travel Guide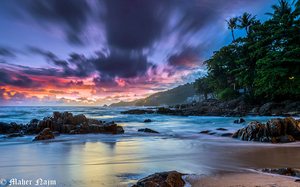 Everything You Need To Know For An Amazing Trip To Thailand!
Credit: Kokonut555 Awesome Things To Do In Chiang Mai A true spiritual escapade in Thailand, Chiang Mai is a much needed breack after the crazy nights in Bangkok....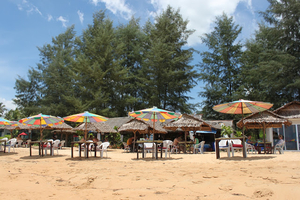 Khao Lak, Thailand – A slice of heaven
The other region was the mountainous Chiang Mai - Chiang Rai area....
---
About Chiang Mai
Where: ThailandWhat to do: Get a glimpse into the city's soul by heading to Chiang Mai's oldest public market, Warorot. For an enriching shopping experience, visit the Walking Street markets that comes to life only during the weekends. Pay your tributes to some of Chiang Mai's most revered temples, Wat Chedi Luang, Wat Phra Singh and Wat Phan Tso. Taste all the layers of Thai cuisine in a single bowl of gap kow at Talat Thanin.
Best Time To Visit
Best time to visit Chiang Mai is from December to February
Book a Package Tour