Things to Do in Marianna - Itineraries
Things to Do in Marianna - Itineraries
Relevance
Recent
Popularity
11 Dogs of Instagram Who Travel Better Than We Do!
His recent travels include the beautiful Santorini with his owner Marianna. dailymail.co.uk Aren't you jealous?...
4 Days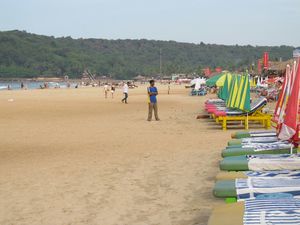 Was asking a local way to Dauna Paula From Marianna Beach and another local Hopped on to my bike as said "aapko Dauna Paula Jana hai na?"...