Things to Do in Marlboro - Itineraries
Things to Do in Marlboro - Itineraries
Relevance
Recent
Popularity
20 Days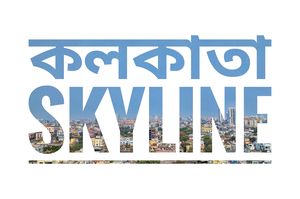 Ode To The City Of Souls - Kolkata
Neither could I believe this because; I spend nearly a lot of Rs 15 on my 'Marlboro Lights' in Delhi, while this city still serves a meal with the same money....
1 Day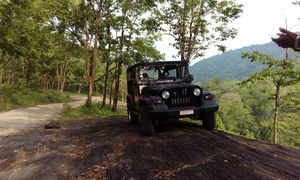 Again she seduced me ! - munnar diaries
Me and tanzeel's grandpa soon became friends and he was smoking my marlboro and me his dinesh beedi !...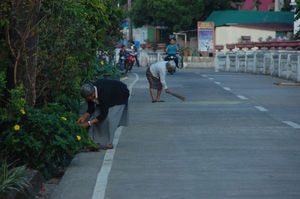 Batanes: A budget itinerary
Mahatao > Diura Fishing Village > Marlboro Country > Itbud Village > Songsong Ruins > Alapad Hill > Chana'tuan Fields(Whenever you're pedaling your way uphill and are just to give up, do remember that it won't always go up but that the ride downhill will always be exhilarating.) 12:00 - Have lunch @ Canteen of the South in Ivana13:00 - Have second lunch @ Vatang Grill still in Ivana(Vatang Grill is pricey so we didn't want to have to order a full meal)14:30 - Ride up to Tukon....