Mayurbhanj Tourism & Travel Guide
Mayurbhanj Tourism & Travel Guide
Trips and Itineraries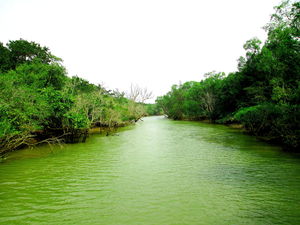 Seven stunning Wildlife destinations in Odisha.
A rare saltwater crocodile in Bhitarkanika on display for visitors Simlipal The largest National park of Odisha which covers almost half of the Mayurbhanj district is the nature's bounty to Odisha....
1 Day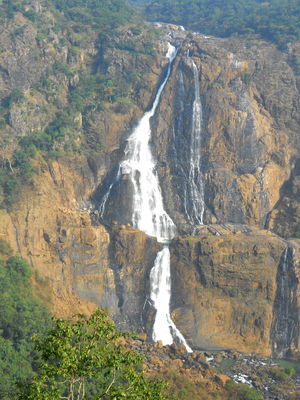 Simlipal, the unexplored National Park of Odisha.
Barehipani A beautiful stream Similipal National park is one of the two National Parks of Odisha (The other being Bhitarkanika National Park) situated in the Mayurbhanj District in the northern part of the state of Odisha....
---