Meredith Tourism & Travel Guide
Meredith Tourism & Travel Guide
Trips and Itineraries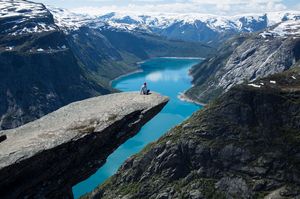 My bucket list! Do you have one?
A quote from Meredith Wilson "You pile up enough tomorrows, and you'll find you are left with nothing but a lot of empty yesterday....
Ladies, here's why you should take that solo trip!
Yes, it's the Meredith Grey and Christina Yang kind of logic, only that you will befriend your own company and cherish it the most....
---