Things to Do in Meredith - Itineraries
Things to Do in Meredith - Itineraries
Relevance
Recent
Popularity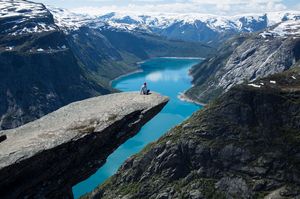 My bucket list! Do you have one?
A quote from Meredith Wilson "You pile up enough tomorrows, and you'll find you are left with nothing but a lot of empty yesterday....
Ladies, here's why you should take that solo trip!
Yes, it's the Meredith Grey and Christina Yang kind of logic, only that you will befriend your own company and cherish it the most....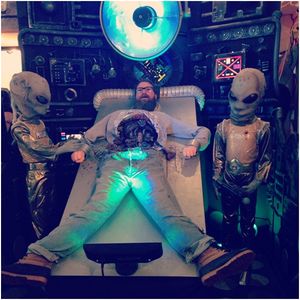 Top 10 Weirdest Things to Do in Portland
The Freakybuttrue Peculiarium [Source: Amy Meredith—Flickr] This attraction is a combination of prank shop, oddities museum and art gallery....