Things to Do in Mississauga - Itineraries
Things to Do in Mississauga - Itineraries
Relevance
Recent
Popularity
2 Days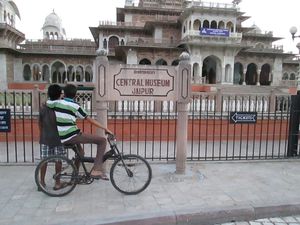 Jaipur - The Land of Maharajas !!
Some call it a weekend gateway from Delhi, while it's a land of palaces for some....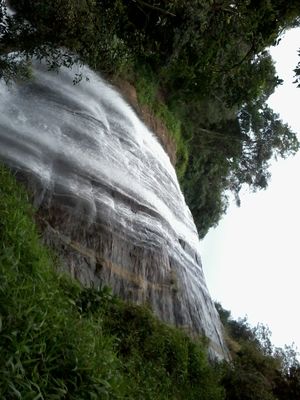 Motorcycling through the mist of Madekeri
His daughters have been married off, elder daughter with two kids reside in Mississauga, Canada and the younger daughter resides in Charlotte North Carolina, USA....