Mongar Tourism & Travel Guide
Mongar Tourism & Travel Guide
Trips and Itineraries for Mongar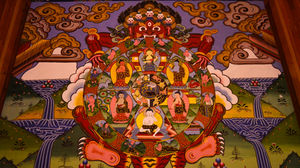 How I Rode Through Bhutan and Discovered Myself Again
"Traveling, it leaves you speechless and then turns you into a Storyteller." - Ibn Battuta My experience as I tranced through - The Land of the Thunder Dragon - The Royal Kingdom of Bhutan....
12 Days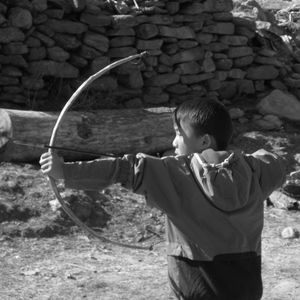 Bhutan - The Lost Shangrila
Trip Start Date – 04th April 2015 to 15th April 2015 For More details click on the link - http://www.burnboundaries.in/2014/12/bhutan-lost-shangri-la.html Reporting Time – Max 10.30Am @ Guwahati Places Covered 1) Samdrup Dzongkar 2) Trashigang 3) Mongar 4) Bumthang 5) Phobjika 6) Punakha 7) Chimmilakhang 8) Thimpu 9) Paro 10) Haa 11) Phuetsholing Cost of the trip - Rs. 35000/- (on twin sharing) Policy • All other bookings will carry o 25% cancellation charges from day 1 o 50% cancellation charges if cancelled before 30 days o 75% cancellation charges if cancelled before 15 days o No refund if cancelled less than15 days...
---
About Mongar
The road approaching Mongar is one of the most spectacular journeys, It passes over sheer cliffs and through beautiful fir forests and green pastures. Passing this way will have the opportunity to see countless varieties of rhododendrons, on clear days you can even catch a glimpse of Gangkhar Puensum (7541 meters), the world's highest unclimbed mountain. The region is known for its weavers and textiles and fabrics produced here are considered some of the best in the country.
Book Mongar Tour Package