Things to Do in Mua - Itineraries
Things to Do in Mua - Itineraries
Relevance
Recent
Popularity
8 Days
Ate and Loved without Praying in BALI..
I got the idea of making a Bali trip from an american friend whom i met in Thailand....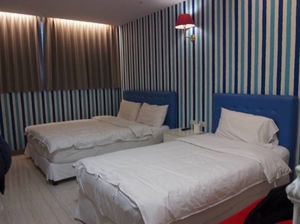 16 Things to do in Taipei!
Once you reach Wulai, start with their Wulai Old Street selling some snacks, best known for their Grilled Mua Chee or Seasoned rice steamed in a bamboo, also you can visit the Wulai Atayal Museum that has free admission to know more about the history, origins, culture of Atayal....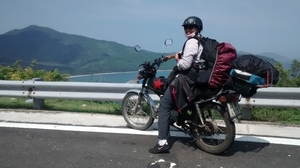 The story of my $40 ride across Vietnam - 1 Motorbike, 1 Girl.
Chezbeo Homestay Mua Cave Ninh Binh 12 - Final Destination- Ninh Binh to Hanoi 106 km This was the final ride....