Much Wenlock Tourism & Travel Guide
Much Wenlock Tourism & Travel Guide
Trips and Itineraries
3 Days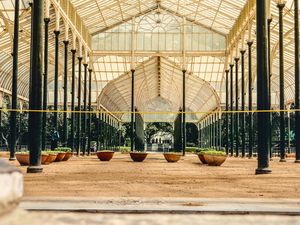 The Blue Mountains ,  Bangalore & Mysore.
Wenlock Downs 9th Mile shooting....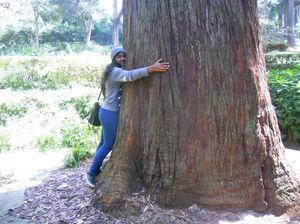 This place has the only engineering college in the region· Pykara Falls, Lake and Boat-house Wenlock Downs Kamraj Sagar Lake Mudumalai National Park Mukurthi National Park Needle Hill Viewpoint Parsons Valley Reservoir Emerald Lake Avalanche Lake Porthimund Lake Upper Bhavani Lake And of course Tea Plantations and Pine Forests But see, Ooty is much more than just a CHOCOLATE connoisseur's delight or a wanderlust traveller's cup of TEA. read my blog - http://shettyraksha16.blogspot.in beautiful, majestic mt, lovely evening n cold night "Switzerland of South India"....
---