Nadi Tourism & Travel Guide
Nadi Tourism & Travel Guide
Trips and Itineraries
2 Days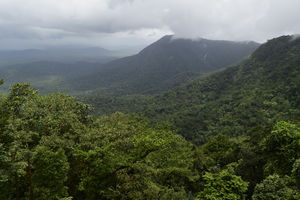 Karnataka: Seeta nadi Nature Camp
I never heard about 24 km rafting but it was really adventurous and thrilling ride in seeta Nadi.. descending agumbe Ghats in heavy rain has to be one of my craziest drive till date.I urge all adventurers to spend a weekend in rainforest to get real close to nature.....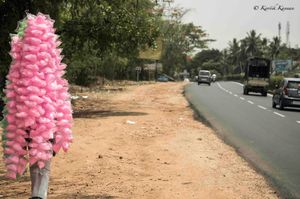 Exploring Chennapatna! The Land of Toys!
The mud path leading to the Nadi Narasimha temple....
---