Things to Do in Norton - Itineraries
Things to Do in Norton - Itineraries
Relevance
Recent
Popularity
5 Days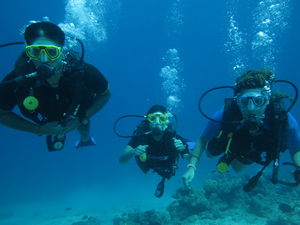 Scuba Diving: More than an adventure!!! Havelock Island,Andamans
To escape fear, you have to go through it, not around – Richie Norton Though I know swimming but I have never really been comfortable inside water (Guess, I am still not!!)....
8 Days
The Travelogue: Fiji - Oceania's Hawai
Namale has played host to some of the biggest A-listers in the world including, Donna Karan, Pat Riley, Russell Crowe, Edward Norton, Meg Ryan, Mike Myers, Quincy Jones, Anthony Hopkins etc....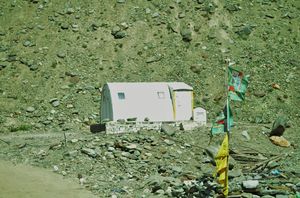 I first thought it was a Norton, but then I realised it was a modified enfield....