Things to Do in Pérez Zeledón - Itineraries
Things to Do in Pérez Zeledón - Itineraries
Relevance
Recent
Popularity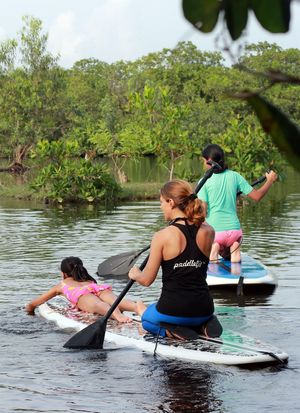 Come! Try. Walk on Water.
I met Elena Perez for the first time there....
7 Days
The Quaint Places Of Spain
I suppose I should start with a warning: If you are not a devotee of European history, stick to the 3 C Rule: More than 3 castles and/or cathedrals in one trip and every one starts to look the same....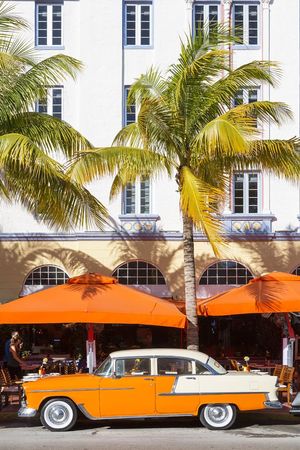 The New Miami: Walk, Spot, Eat
Perez Art Museum Miami (PAMM) Located in downtown Miami, the PAMM is a contemporary arts museum, and offers expansive views of Biscayne Bay....