Peel Tourism & Travel Guide
Peel Tourism & Travel Guide
Trips and Itineraries
2 Days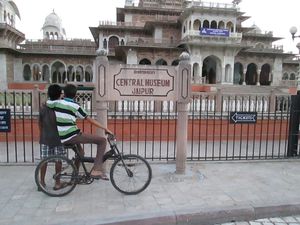 Jaipur - The Land of Maharajas !!
Some call it a weekend gateway from Delhi, while it's a land of palaces for some....
12 Days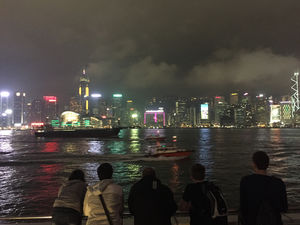 We spent our last day in Hong Kong enjoying a coffee from the Peel street cafe and heading over to the Tipping Point Brewery for a pint....
---