Porto De Galinhas Tourism & Travel Guide
Porto De Galinhas Tourism & Travel Guide
2 Days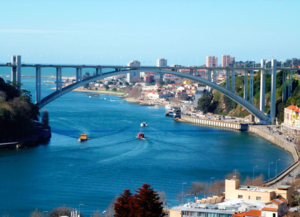 Weekend In Porto under 100 Euros!
Lisbon to Porto The Journey - Bought the first train to Porto for 50 euros (return trip), the journey from Lisbon to Porto was 2.5 hours long with the help of the super fast train....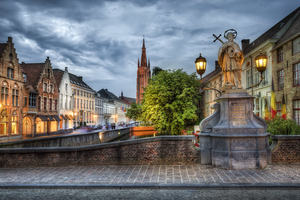 Top 10 International Cities To Visit In January 2017, Budgets Included 
Football fans must visit the FC Porto Stadium....
---
About Porto
Porto is the second largest city in Portugal and a major economic hub in western Europe. But that doesn't mean it has a dearth of interesting places for travellers to enjoy. It is located along the Duoro river estuary, making it a completely self-sustaining economy. The city boasts of breathtaking architecture with various contemporary artists leaving their impressions on the skyline. If you are all about food, you will become a culinary evangelist for the city, owing to its retro cafes and family-run taverns.Famous for: Football and culture.Things to do: Try the famous port wine. Football fans must visit the FC Porto Stadium.Weather in January: Average temperature is 10 degrees celsius. Days are sunny, nights are chilly.Average budget per head for 5 days (excluding flights): Rs. 52,000For more details, read this.
Book a Package Tour