Porto Ercole Tourism & Travel Guide
Porto Ercole Tourism & Travel Guide
2 Days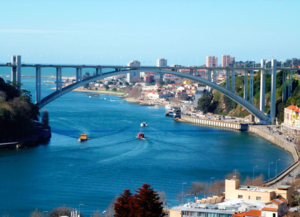 Weekend In Porto under 100 Euros!
Lisbon to Porto The Journey - Bought the first train to Porto for 50 euros (return trip), the journey from Lisbon to Porto was 2.5 hours long with the help of the super fast train....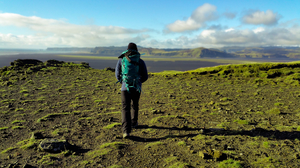 A No-Nonsense Guide On Completely Nailing Your First Euro-Trip
Indulge in perfectly-aged traditional port wine and other gastronomical delights in the postcard-perfect city of Porto....
---
About Porto
Porto is the second largest city in Portugal and a major economic hub in western Europe. But that doesn't mean it has a dearth of interesting places for travellers to enjoy. It is located along the Duoro river estuary, making it a completely self-sustaining economy. The city boasts of breathtaking architecture with various contemporary artists leaving their impressions on the skyline. If you are all about food, you will become a culinary evangelist for the city, owing to its retro cafes and family-run taverns.Famous for: Football and culture.Things to do: Try the famous port wine. Football fans must visit the FC Porto Stadium.Weather in January: Average temperature is 10 degrees celsius. Days are sunny, nights are chilly.Average budget per head for 5 days (excluding flights): Rs. 52,000For more details, read this.
Book a Package Tour