Porto Ercole Tourism & Travel Guide
Porto Ercole Tourism & Travel Guide
Trips and Itineraries for Porto
2 Days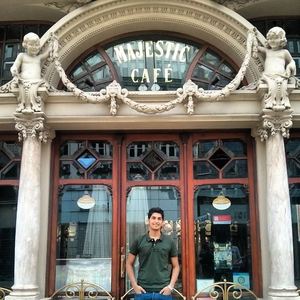 Weekend In Porto under 100 Euros!
A No-Nonsense Guide On Completely Nailing Your First Euro-Trip
---
---
About Porto
Day 11This was sort of that underdog destination of our trip which we had included but were unsure of even after getting there. However, Portugal seemed to be an ultimate surprise. It offered the perfect blend of sunshine and hilly terrains and the old worldly charm of a small city.There are no points for guessing that we went for a Wine Cellar tour on our second day in Porto.Now they say, Porto Wine is like Women, the older the better. And we didn't have an argument there. We were sold.
Book Porto Tour Package