Things to Do in Pudukkottai - Itineraries
Things to Do in Pudukkottai - Itineraries
Relevance
Recent
Popularity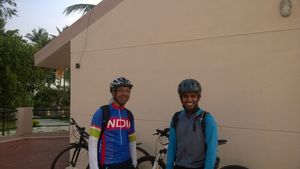 A Royal Ride – to get Mysore-d !!
Yes another long "Once Upon A Time" period story from some tiny memory banks in my brain which I reluctantly have to activate against their will....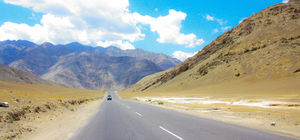 11 All-India Road Trips Guaranteed To Bring You Back To Life
Chennai to Rameshwaram (via Pamban Bridge) Credits: Kannan Route: Chennai- Maduranthakam- Villupuram- Perambalur- Tiruchirapalli- Pudukkottai-Devakottai- Rameshwaram Distance: 557 kms Condition: Great Have you drove on any (or all) of these roads?...