Things to Do in Punalur - Itineraries
Things to Do in Punalur - Itineraries
Relevance
Recent
Popularity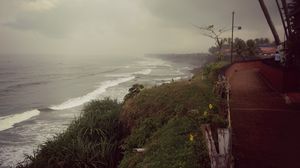 Varkala – where sea meets the cliffs 
We set out from Punalur early morning in a hired taxi....
1 Day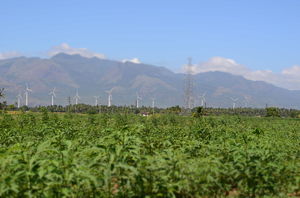 Sunflowers of Sundarapandiyapuram
On the way towards thenkasi, after punalur the scenic beauty of western ghats began to start. being visited these places many times we skipped and headed foward ( Thenmala echo tourism project, palaruvi water falls, thenmala dam, deer park etc )....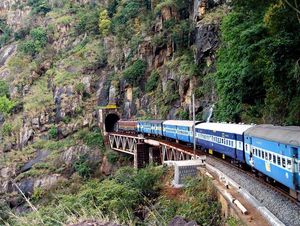 Not So Popular South Indian Rail Routes.
Kollam TO SENGOTTAI RAILWAY train: Kollam Nagore Passanger Duration: 2 hrs 6 mins The section from Punalur to engottai crossing the beautiful Cardamom Hills is the best part of this journey in terms of the lushness of nature and the architectural marvels....