Things to Do in Pyrmont - Itineraries
Things to Do in Pyrmont - Itineraries
Relevance
Recent
Popularity
11 Days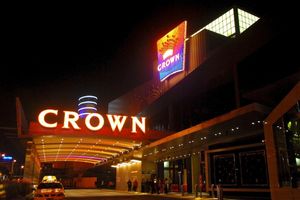 Australia is a hot spot for Pokies (poker).
image courtesy: Alina Tytarenko What does "pokie" mean?...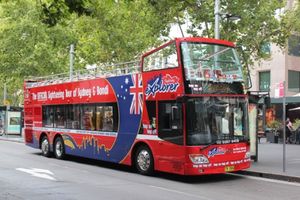 This travelogue will not only bring back memories and times spent in Sydney but also hope to serve as a comprehensive guide for other travelers who are intending to explore Sydney....
11 Days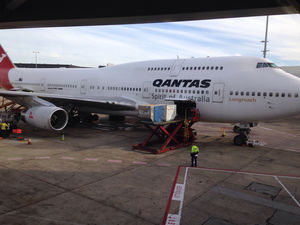 Overall a very good trip!!...