Things to Do in Raa - Itineraries
Things to Do in Raa - Itineraries
Relevance
Recent
Popularity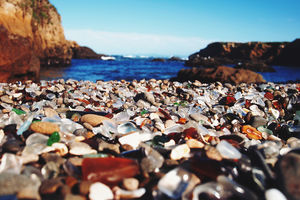 10 Of The Most Unusual Beaches In the World
Credit: John Krzesinski/Flickr Credit: Dave ungar/Flickr Sea of Stars, Vaadhoo Island, Raa Atoll, Maldives It looks like the stars have decided to come down from the heaven and ride the waves!...
5 Days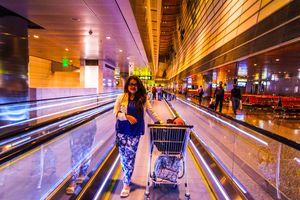 Maldives: a small huge paradise
Will you believe that on this entire trip it only cost me less than $950 My trip started in Doha, used Sri Lankan Airlines and arranged everything. ...