Ramsar Tourism & Travel Guide
Ramsar Tourism & Travel Guide
2 Days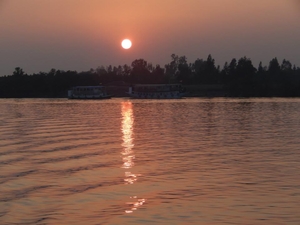 Land of the Royal Bengal Tiger- Sunderbans
Sunderbans has been recently declared as the Ramsar Site by UNESCO....
A Day in Bhopal | the City of Lakes |
Bada talaab, along with the nearby Chhota Talaab, meaning small lake in Hindi, constitute Bhoj Wetland, which is now a Ramsar site. ▪4 SHAURYA SMARAK Shaurya Smarak is a war memorial situated at Bhopal, inaugurated by the Prime Minister of India Narendra Modi on 14 October 2016. ▪5 BOAT CLUB ( LOWER LAKE ) The Lower Lake or Chhota Talaab is a lake in Bhopal, the capital of Madhya Pradesh state of India....
---