Saint-jean-cap-ferrat Tourism & Travel Guide
Saint-jean-cap-ferrat Tourism & Travel Guide
Trips and Itineraries
5 Days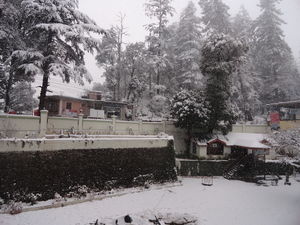 So then, after such a long time the whole family finally got free at the same time and it was travel time!...
9 Days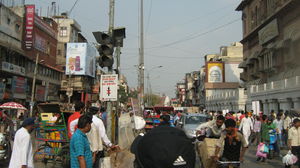 3 guys taking on 2 towns and the cap.
Let's begin with a little candor, i never expected this trip to ever give me a rush the way it did....
---