Saint Lucy Tourism & Travel Guide
Saint Lucy Tourism & Travel Guide
Trips and Itineraries for Saint Lucy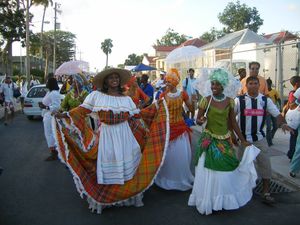 Barbados: A one-week relaxing vacation
You learn the true meaning of a vacation, where you relax, away from the world, where you dance, where you lay by the crystal clear water of the beach, where you see people sitting and staring into space and seeming happy, where you see the fisherman dance in the evenings, where a local leads you on his cycle, exclaiming when you want to go to a place 20 kms away...ohhhh... its sooooo far, where you wake up and have the all day breakfast at 12 noon, and you think you have the whole long day in front of you!...
214 Days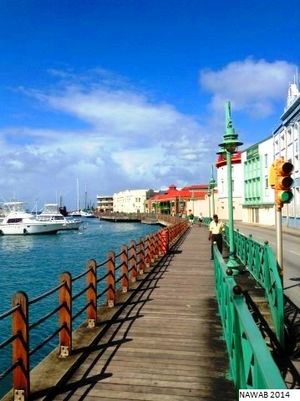 These 7 Caribbean Destinations will leave you High!
These 7 Caribbean Destinations Will Leave You High!!!...
---
Book Saint Lucy Tour Package