Things to Do in Sevastopol - Itineraries
Things to Do in Sevastopol - Itineraries
Trips
---
About Sevastopol'
The next day on Crimea we went to Sevastopol. On the way back from Sevastopol we stopped at a town named Foros. Foros church sits on a cliff high above the town. The views from the church are impressive and the positioning of the church makes for very nice photos.
Book a Package Tour
Relevance
Recent
Popularity
9 Days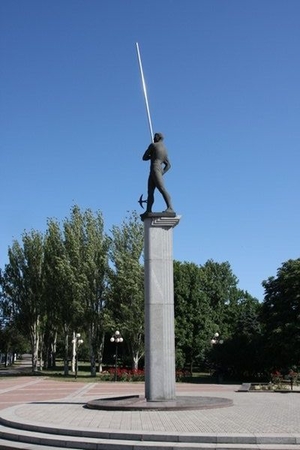 Road tripping across Ukraine
The Crimean Peninsula, with its voluptuously curved Black Sea coast of sparkling cliffs, is paradise—with Riviera-grade vistas but without Riviera prices....