Things to Do in Shepton Mallet - Itineraries
Things to Do in Shepton Mallet - Itineraries
Relevance
Recent
Popularity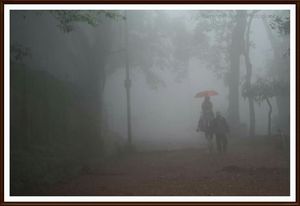 Matheran ... A world within.
A bit of history: Matheran was identified by a british officer and then collector Poyntz mallet in 1850 and was preferred retreat for the affuluents then to beat the harsh heat and humidity of the region....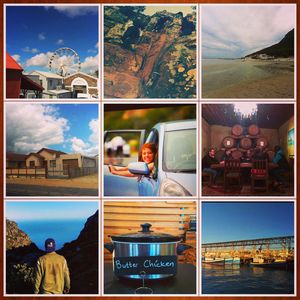 Love Stories from South Africa
Simply put, 'Marimba' is a percussion instrument consisting of a set of wooden bars struck with mallets to produce musical notes....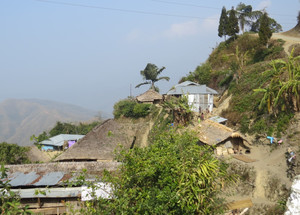 The Ancient Tattooist of Lungwa Village, Nagaland
"Orange or lemon tree thorns for the needle and this was tied to a wooden mallet with cane vine, The pigment was made from the soot obtained by burning tree resin and mixing it with rice beer....