Things to Do in Shibam - Itineraries
Things to Do in Shibam - Itineraries
Trips
---
About Shibam
Shibam, another UNESCO Word Heritage Site in Yemen is famous for its tall mud houses which are based on the vertical space concept long before modern society saw it as an option. these mud houses rise anywhere upto 30 metres, some being even higher than that. Yemen still has several tribes which exert immense influence in the politics of the country. These houses, built approximately 1600 - 1700 years ago were constructed for the purpose of protection from the Bedouin Tribes in the are. Weathered by the forces of nature, the walls of several buildings have been re-done by applying more layers of mud to keep the elements at bay.
Book Shibam Tour Package
Relevance
Recent
Popularity
7 Days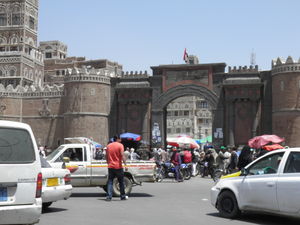 Yemen: A Cultural Wonderland
Yemen is a country glorified by its past and conflicted by its present....
6 Days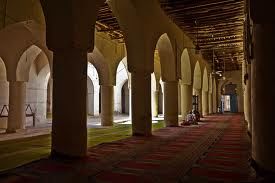 Yemen: A Guide to an Unexplored & Untouched Country
"Travel is fatal to prejudice, bigotry, and narrow-mindedness, and many of our people need it sorely on these accounts....