Things to Do in Shinagawa - Itineraries
Things to Do in Shinagawa - Itineraries
Relevance
Recent
Popularity
11 Days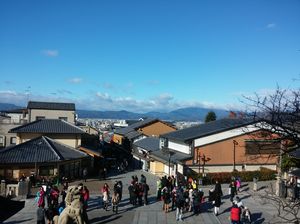 Visiting Japan over the New Year
Then on the way to Osaka, the train passes Shinagawa again anyway, so we saved a little bit of time by starting at Shinagawa....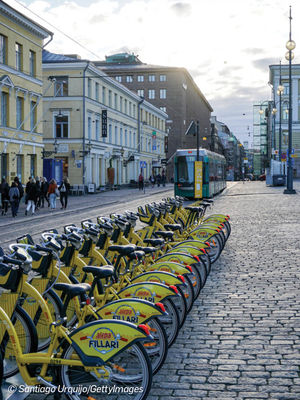 The Best Places To Visit In 2017 For Luxury Travellers
Some of the more interesting and hard-to-fi nd (when it comes to typical outlet mall material) options include Alexander Wang, Issey Miyake, Maison Margiela, and Vivienne Westwood. premiumoutlets.com GETTING THERE There are one or two direct buses per day each from Tokyo Station, Shinjuku Station, and Shinagawa Station to the outlets....