Sunset Beach Tourism & Travel Guide
Sunset Beach Tourism & Travel Guide
1 Day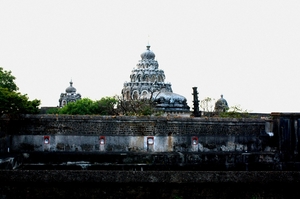 In the end spent 5 hours at the beach and was treated to wonderful evening with a great sunset to view....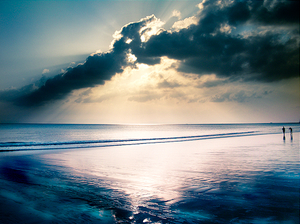 Explore the 'World's 8th Best Beach' in Andamans, And The Rest of The Islands in Just Four Days!
Credit: Ritiks Amazing Things To Do In Port Blair Take a fascinating ride in glass-bottom boat on Jolly Buoy Island Credit: Shivam Bapat Witnessing a stunning sunset at Chidiya Tapu is one of the popular options in the things to do in Andaman....
---