Things to Do in Sutherland - Itineraries
Things to Do in Sutherland - Itineraries
Relevance
Recent
Popularity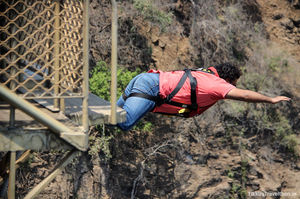 That Great Fall - That Great Leap of Faith!
"Today is a good day to die" I recall a Kiefer Sutherland movie 'Flatliners' begin with these words as the opening unfolded!...
6 Days

The Best of Scotland in a Week
We saw all these animals and stuff in the lodge that the Duke and Duchess of Sutherland had captured. ...