Thief River Falls Tourism & Travel Guide
Thief River Falls Tourism & Travel Guide
Trips and Itineraries
The traveller who became a thief. 
His reasoning went like this " I think i know what happened to bag, it was around four in the morning, i told your colleague to leave so i could sleep and eventually when i fell asleep, there was some guy sitting at the edge of my berth, i realised his presence when i kicked him in my sleep, i woke up and gestured an apology by waving my hand, he was listening to music and after five minutes when i opened my eyes, he was sitting on the berth opposite to mine, closer to your berth and now when i hear your bag is missing, i think it is him, he is the thief, i have read Sherlock holmes, cover to cover, these things happen all the time, find the missing person, you find the bag, as simple as that."...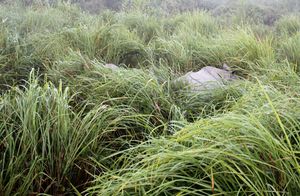 A Trip to Kaziranga National Park and Majuli- the World's biggest River Island
The moon rose gradually and it was huge and cast reflection over the river waters....
---