Trashigang Tourism & Travel Guide
Trashigang Tourism & Travel Guide
Trips and Itineraries for Trashigang
16 Days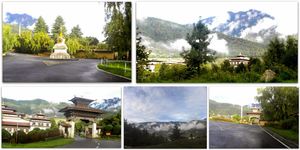 Druk Yul (Bhutan) - The Royal Himalayan Kingdom!!
12 Days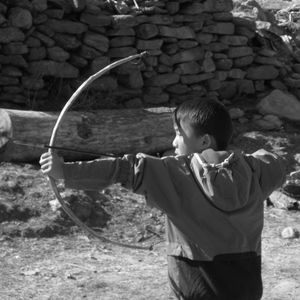 Bhutan - The Lost Shangrila
Trip Start Date – 04th April 2015 to 15th April 2015 For More details click on the link - http://www.burnboundaries.in/2014/12/bhutan-lost-shangri-la.html Reporting Time – Max 10.30Am @ Guwahati Places Covered 1) Samdrup Dzongkar 2) Trashigang 3) Mongar 4) Bumthang 5) Phobjika 6) Punakha 7) Chimmilakhang 8) Thimpu 9) Paro 10) Haa 11) Phuetsholing Cost of the trip - Rs. 35000/- (on twin sharing) Policy • All other bookings will carry o 25% cancellation charges from day 1 o 50% cancellation charges if cancelled before 30 days o 75% cancellation charges if cancelled before 15 days o No refund if cancelled less than15 days...
---
---
About Trashigang
Trashigang is set on a scenic hillside & was once a bustling trade center for merchants looking to barter their goods in Tibet. It is the junction of the East-West highway, with road connections to Samdrup & then into the Indian state of Assam. Trashigang is also the principle market place for the semi-nomadic people of Merak and Sakteng, whose unique way of dress stands out from the regular Bhutanese Gho & Kira.
Book Trashigang Tour Package