Trashigang Tourism & Travel Guide
Trashigang Tourism & Travel Guide
6 Days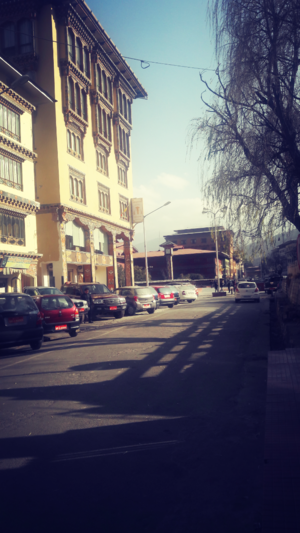 Intoxicating Solitude in the Land of Happiness- Bhutan Travel Tale
When your pilot asks you to look outside to see the Mount Everest above clouds, you know you are not going to an ordinary place....
16 Days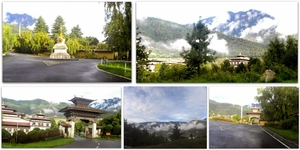 Druk Yul (Bhutan) - The Royal Himalayan Kingdom!!
We reached Trashigang by 4.30 pm....
---
About Trashigang
Trashigang is set on a scenic hillside & was once a bustling trade center for merchants looking to barter their goods in Tibet. It is the junction of the East-West highway, with road connections to Samdrup & then into the Indian state of Assam. Trashigang is also the principle market place for the semi-nomadic people of Merak and Sakteng, whose unique way of dress stands out from the regular Bhutanese Gho & Kira.
Book a Package Tour