Things to Do in Tremezzina - Itineraries
Things to Do in Tremezzina - Itineraries
Relevance
Recent
Popularity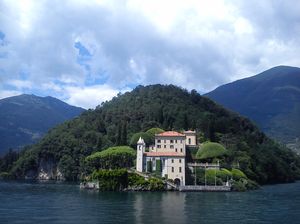 Villa del Balbianello ~ The diamond of Lenno in Lake Como
The loggia along with it's elegance affords a beautiful panoramic view of the majestic lake Como, on the one side you can see the 'Tremezzina' area, which opens out onto the heart of the lake, whereas on the other you can gaze at 'Comacina' Island. ...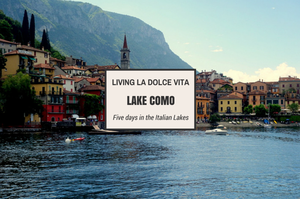 Living La Dolce Vita in Lake Como, Italy
Those after a traditional feast in the Lombardy region should head to Restaurante La Faguirda,which is found in the hills above Tremezzina for a home cooked meal with an incredible view!...