Things to Do in Unnao - Itineraries
Things to Do in Unnao - Itineraries
Relevance
Recent
Popularity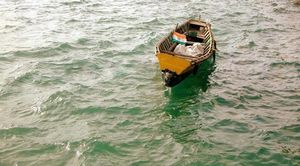 10 reasons why Rishikesh trip should be in everyones bucketlist
at neelgarh waterfalls Sitting at the Ganga Ghat and looking at the star studded night sky.. sitting dumbstruck in the raft at the rapids.. walking through laxman jhula..cliff jumping and Bungyyyy jumping,. relaxing at Neelgarh waterfall and listening to the thunderous sound of the water below reminding you how powerful nature can be and the tiny crabs and fishes will leave you guys with an amazing experience that you will never forget....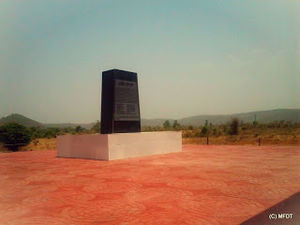 Of Thana Fatehganj, Stories Of Dacoits And A Chandela Temple!
The district headquarters of Unnao are a mere 50 km from the Lucknow airport and mid-way between the cities of Kanpur and Allahabad....