Vaughan Tourism & Travel Guide
Vaughan Tourism & Travel Guide
Trips and Itineraries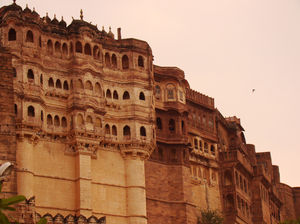 The construction of palace started in 1929 and was completed in 1943 under the architectural plan of Henry Vaughan Lacchester....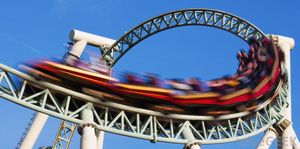 The very mention of the world's 12 highest roller coasters will make you feel weird in your stomach!
At four minutes and with a length of 8133' feet, it is the world's longest roller coaster. coasterpedia.net Millennium Force, United States Another one located at Cedar Point amusement park, Sandusky, Ohio, this one, when opened, was the world's tallest and fastest with a speed of 93 miles per hour and a height of 310 feet. cedarpoint.com Leviathan, Canada An incredibly smooth ride, this roller coaster stands at a dizzying height of 305 feet at the Wonderland amusement park, Vaughan, Ontario. canadaswonderland.com Intimidator 305, United States Boasting a height of 305 feet, it was opened in 2010 in Doswell, Virginia....
---