Things to Do in Ventura - Itineraries
Things to Do in Ventura - Itineraries
Relevance
Recent
Popularity
53 Days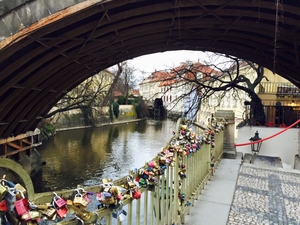 Backpacking through Europe
I'm not exaggerating when I say it was the experience of a lifetime!...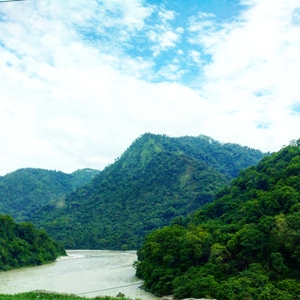 Weekend Getaway – Kalimpong
Kalimpong is an alluring little town nestled away in the hills of West Bengal surrounded by the river Teesta....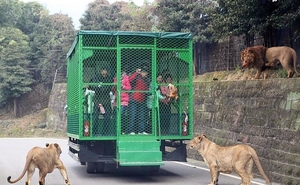 Humans Are Caged At This Unique Zoo in China, While Animals Roam Free
If you are a bonafide animal lover and feel that strongly about animals and their right to freedom, if Free Willy and the Born Free series are some of your favorite films, and if you dress up as Ace Ventura on Halloween every year, then you might want to check what the weather is like in the southwest region of China whenever you are planning your next vacation....