Things to Do in Vinson - Itineraries
Things to Do in Vinson - Itineraries
Relevance
Recent
Popularity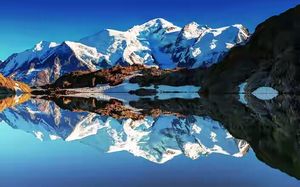 The Seven Summits: My ultimate wishlist
Mount Vinson is the highest peak on the Vinson Massif, lying within the Sentinel Range of the Ellsworth Mountains, Antarctica....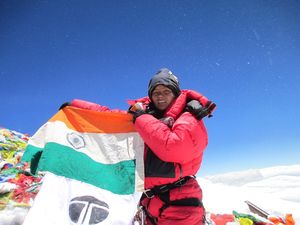 This Indian Woman Climbed Seven Mountains On One Leg To Show The World Impossible Is Nothing
The summits that I have to conquer yet are Mount McKinley of United States (North America) Elevation 6,194 m (20,322 ft) and Prominence 6,144 m (20,157 ft), Mount Vinson in Antarctica Elevation 4,892 m (16,050 ft) and Prominence 4,892 m (16,050 ft) and Mount Kosciuszkoof Australia, Elevation 2,228 m (7,310 ft) and Prominence 2,228 m (7,310 ft)....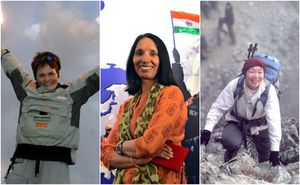 8 Badass Female Explorers Who Are Too Bold To Be Handled By Mainstream Media
Continuing to be an inspiration for the women all across the world, at 50 Premalata is now a Limca Book of World Record holder for climbing 7 seven peaks in 7 continents which include Everest, Aconcagua, Kilimanjaro, McKinley, Elbrus, Vinson and Carstensz Pyramid. 7....