Wagoner Tourism & Travel Guide
Wagoner Tourism & Travel Guide
Trips and Itineraries
12 Days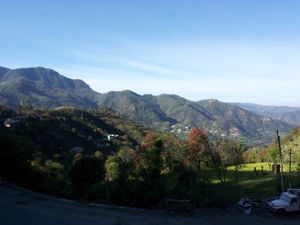 Udaipur-Shimla-Manali-Amritsar Road trip in Maruti wagon R
Here is Full Itineraries Udaipur-Delhi-Shimla-Manali-Amritsar-Jodhpur-Bikaner-Udaipur Car: maruti suzuki wagon r (Petrol) Total Kilo meter: Around 2000 km Fuel Expense (Including Toll tax) : 25000 thousand Useful Tips before u Drive through this route 1)Know Your Vehicle Well: Checkup ur vehicle like engine oil, break pad and tire condition keep spare tire and Break Oil for Backup. 2) keep all necessary papers with u like Driving license, Car paper, Car Insurance paper and PUC because u will cross many check post and Borders. 3)Do Not Drink & Drive Udaipur-Day 1 Udaipur is famous for its lakes, palaces, forts, temples and gardens Its my birth place too :) The climate of Udaipur is tropical, with the mercury staying between a maximum of 45.0°C and a minimum of 28.8°C during summers....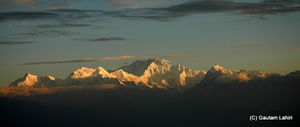 Darjeeling, the enchanting Himalayan Queen
Tucked away on the slopes, the small station had few meter gauge railway wagons parked....
---