One day is a very short duration to cover Negombo and Colombo city tour, but we tried to visit as many places as possible within a day as we had 1 day stopover at Sri Lanka while travelling from Maldives to India.
First we went to the local market in Negombo, which is very similar to the markets we see in India.
We then visited the Catholic church which right next to the market.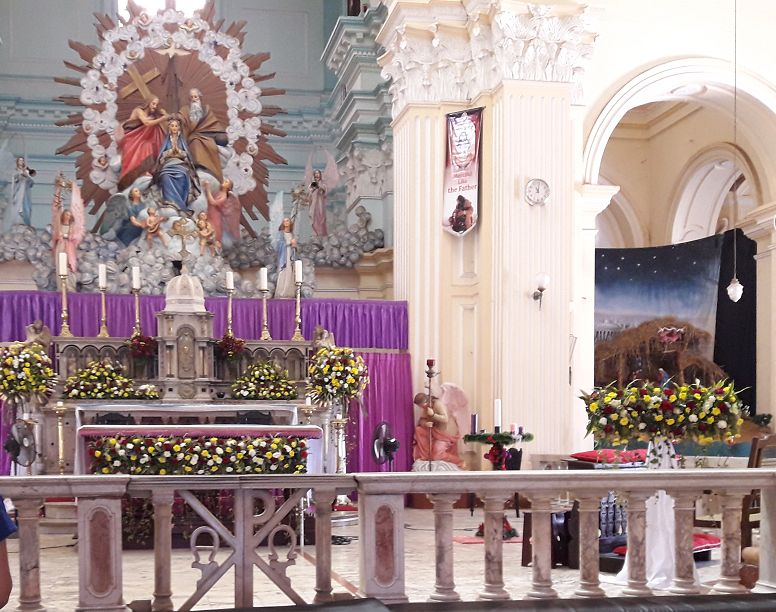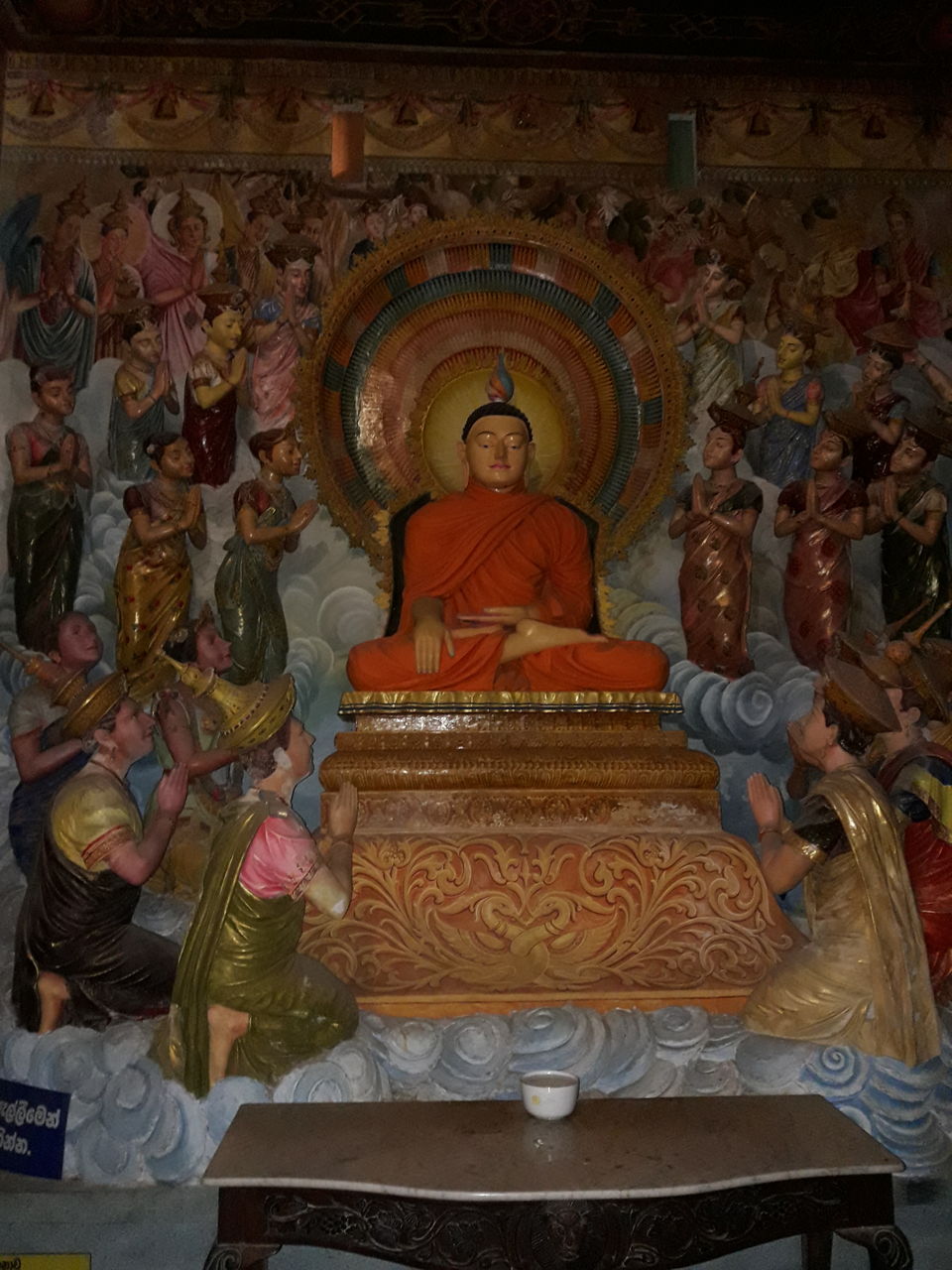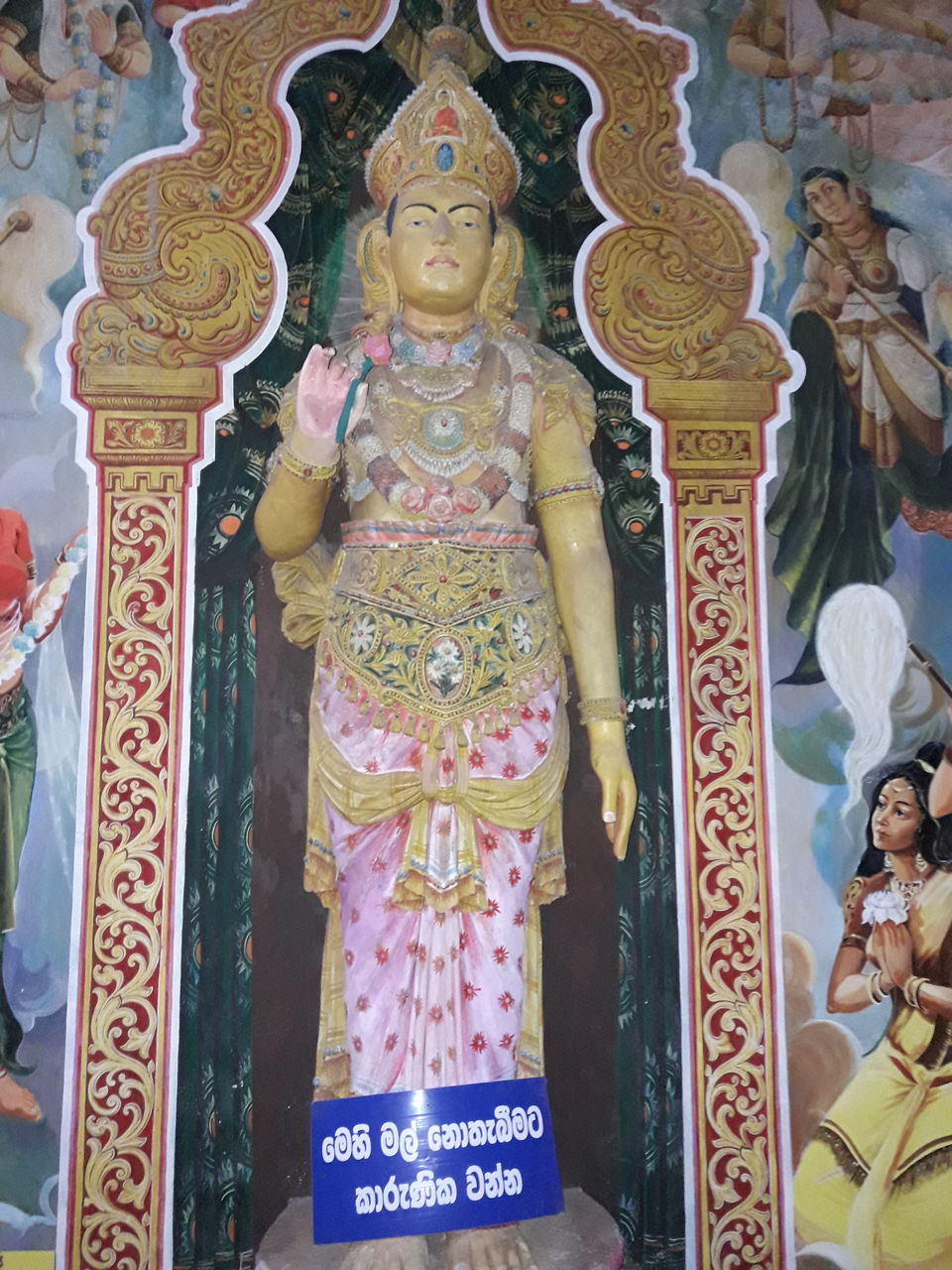 We then went to a Buddhist temple and a Hindu temple.
We also saw a lagoon but did not have enough time to take the lagoon boat ride.
We then visited National Museum at Colombo which is open till 4.00PM. And then left for Galle face beach.
Though it was a very short trip, it was worth spending a day at Sri Lanka.