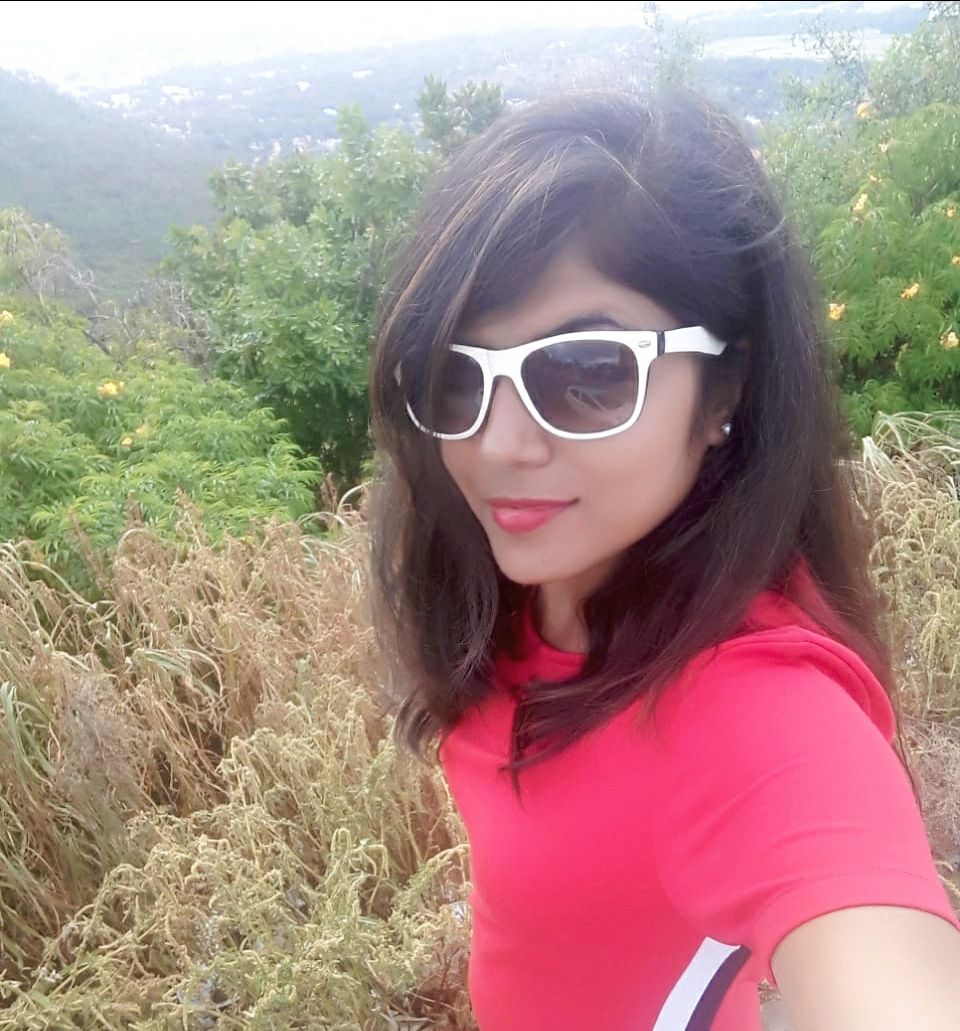 I enjoyed the Road trip with family to Mysuru from Bangalore for 1 day .
Places to visit are :
1. Mysore palace
2.Zoo
3.Chammundi Temple
We left in the evening and stayed overnight. Next day sight seeing was done and returned at night .
Brief about the place
This Mysore Maharaja's palace holds the most important tourist attraction to visit in the city..You will get to know how our modern Maharaja's(King) lifestyle used to be..
Mysore is a less crowded city comparatively ..People here are polite and kind..
The buildings, markets, roads made me feel of like old Bollywood scenery which was a good  experience all over..I must say a peaceful place.. Silk sarees are famous here starting from 399/- Also don't forget to try Mysore Pak which is the traditional sweet dish of this place.
One can visit Mysore at weekends on a Road trip from Bengaluru as on the way view is lovely and roads are good.