"Congratulations, you have been selected for an epic trek to Everest Base camp to be led by Jamling Tenzing Norgay" - Star Plus. It was going to be an escape from my ordinary life but little did I know that winning a national contest was going to reward me differently.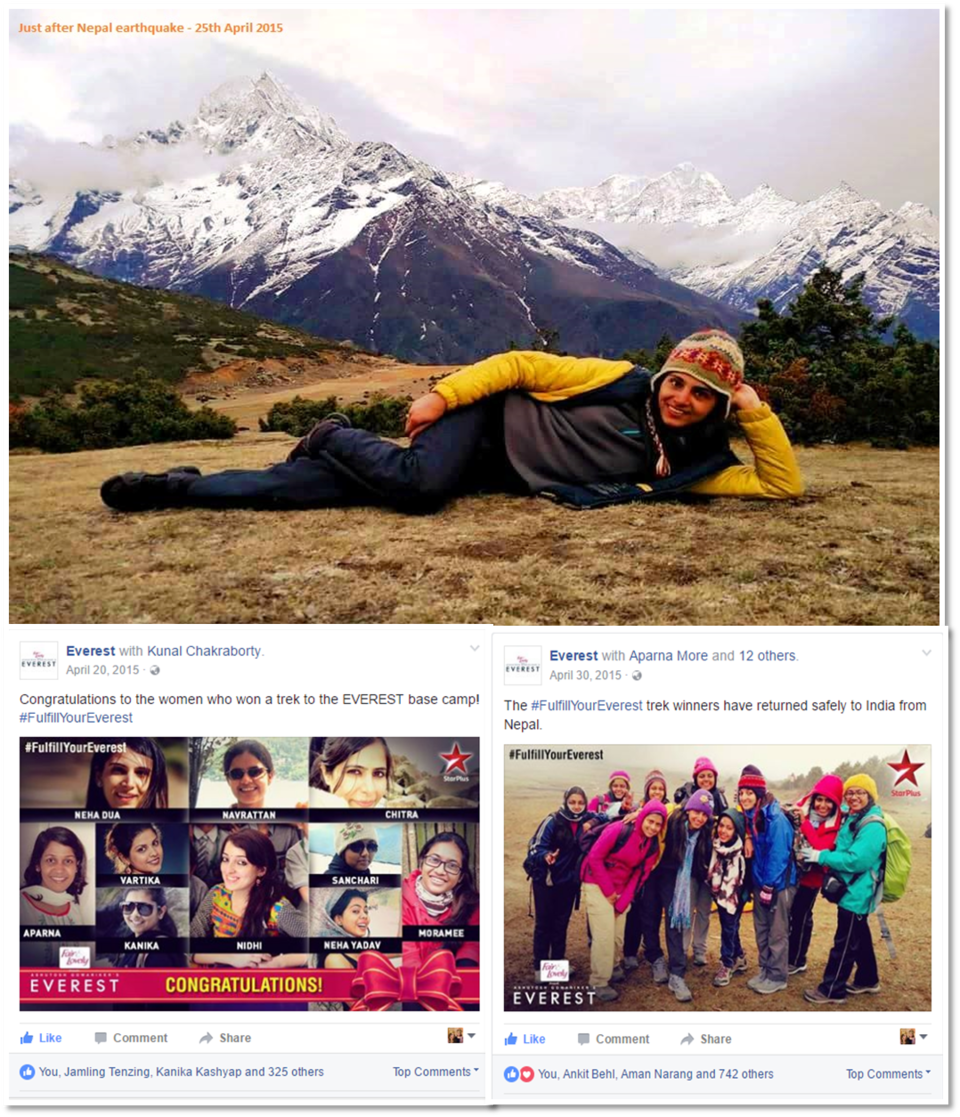 April 25th, 2015 –Nepal Earthquake – an incident that shook me not once, but forever. As I was being rescued in a MI 17 cargo helicopter (my first heli ride) I murmured to myself, why did it take me an earthquake to understand LIFE IS NOW. I came back home, only to find myself in Nepal again in May 2015 – this time to volunteer to help pick up rubble and build temporary shelters.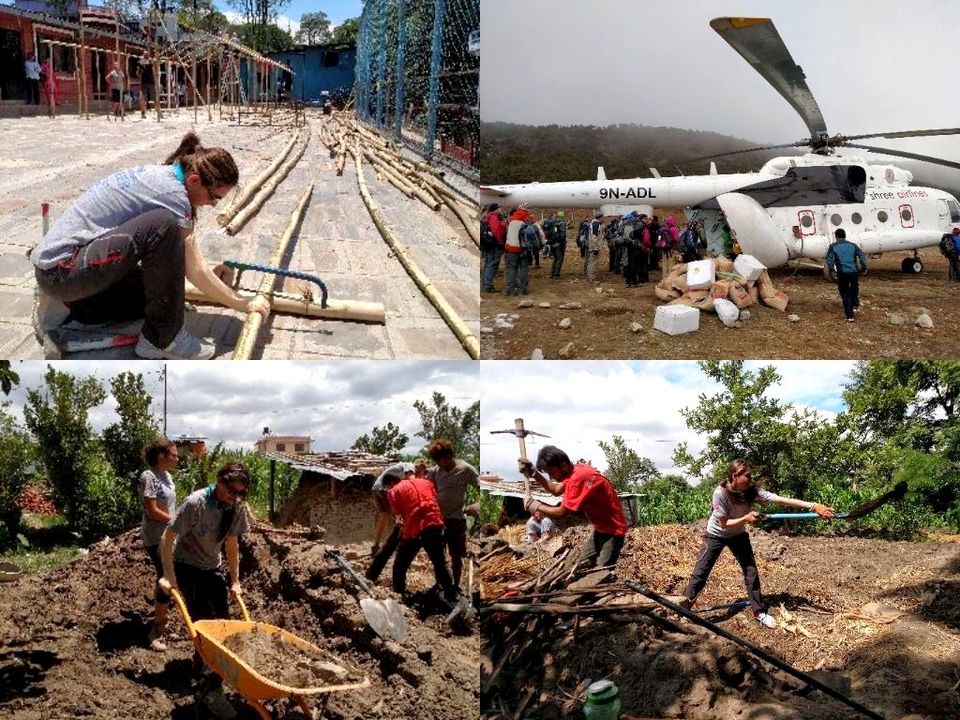 Since then, there has been no looking back. Be it the craziest skydive in New Zealand, the coldest dive in between the European and American tectonic plates in Silfra Fissure in Iceland, the "Chadar" trek in minus 30 degrees celsius on the frozen Zanskar river in India, I have been doing full justice to my crazy radar by living by my pursuit for adrenaline-rushing experiences and carrying on as a legal nomad.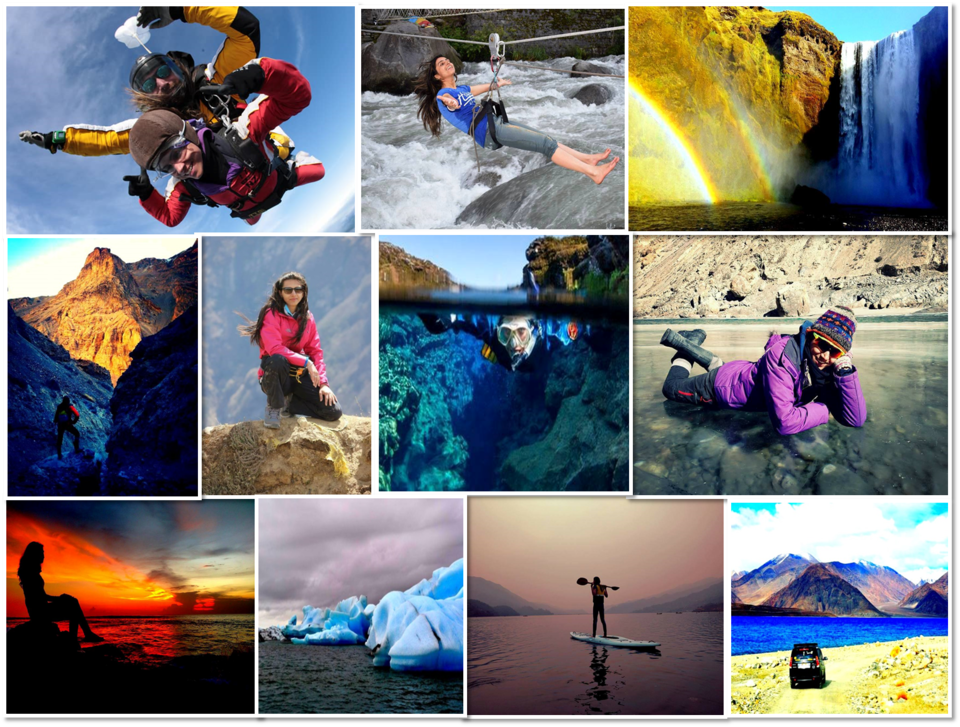 When I left to travel, I was a timid, naive girl with little life experience but sooner I turned into someone who would dive into skies, into oceans and into unfamiliar food! Cultures call me and maps lie to me. I hire a scooter and go anywhere as long as there are friendly faces and unexplored places.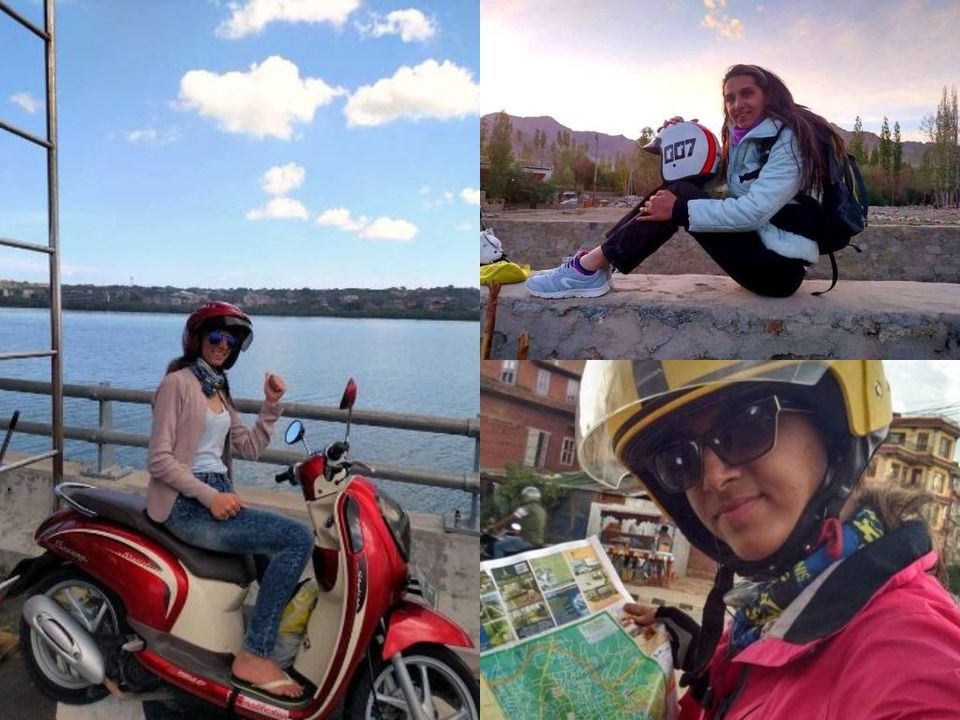 In the beginning, I was running away from my fears, but later, I began to run towards them – my boat started to sink in Thailand and I put on my life jacket and I survived! I did not die while paddle boarding in Nepal or hang gliding in Switzerland. Pre-travel Neha would not have considered to do any of that! Or even think about it. Now I tell jokes and ridiculous travel stories without fear of being judged. My favorite is- I was transiting through Germany airport and had to offboarded as I fell seriously ill . When I was being rushed to the hospital, I whispered under my oxygen mask, wow, one more country to add to the list :)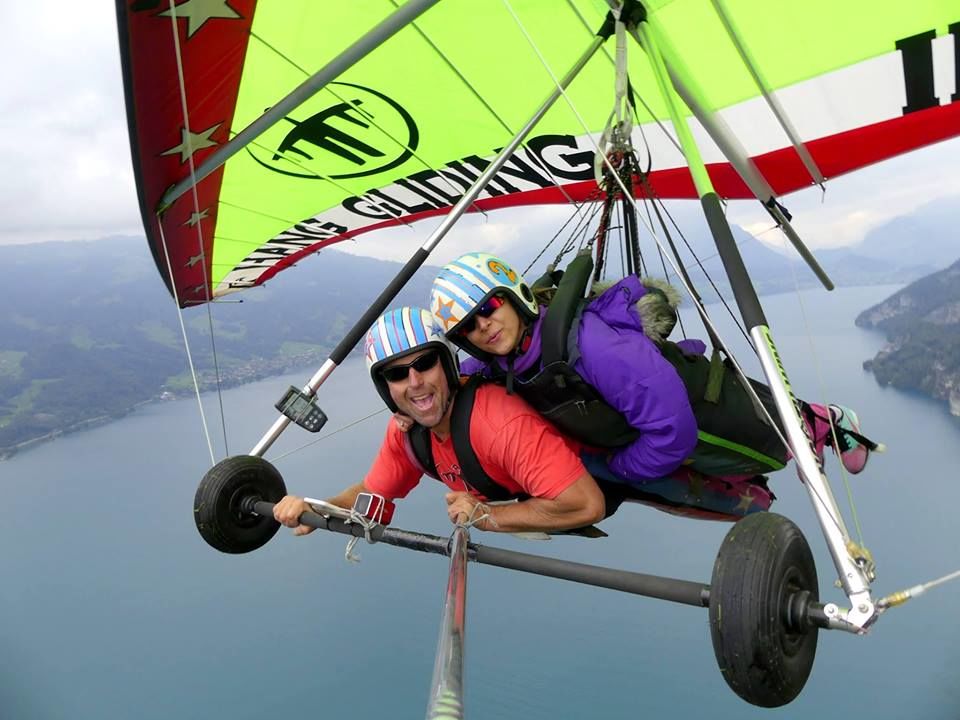 Most importantly, travel has given me my life partner – We both met during a trek and decided to get married. Since then we have been to so many places and travelling together has only brought us closer. Every day, our love for each other grows fonder as much as our love for travelling does. Our friends call us "Two of a kind" and we love it :)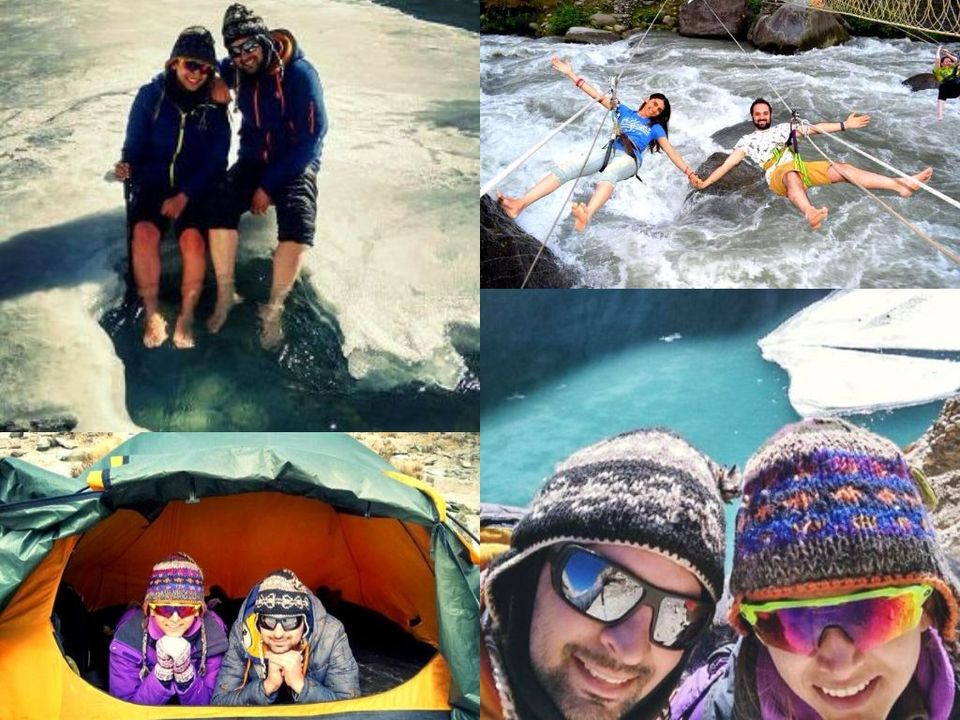 Now I am so bitten by the travel and adventure bug that it has started to enter my sense of room décor, my birthday cakes and even my "fairytale" bridal entry fascinations.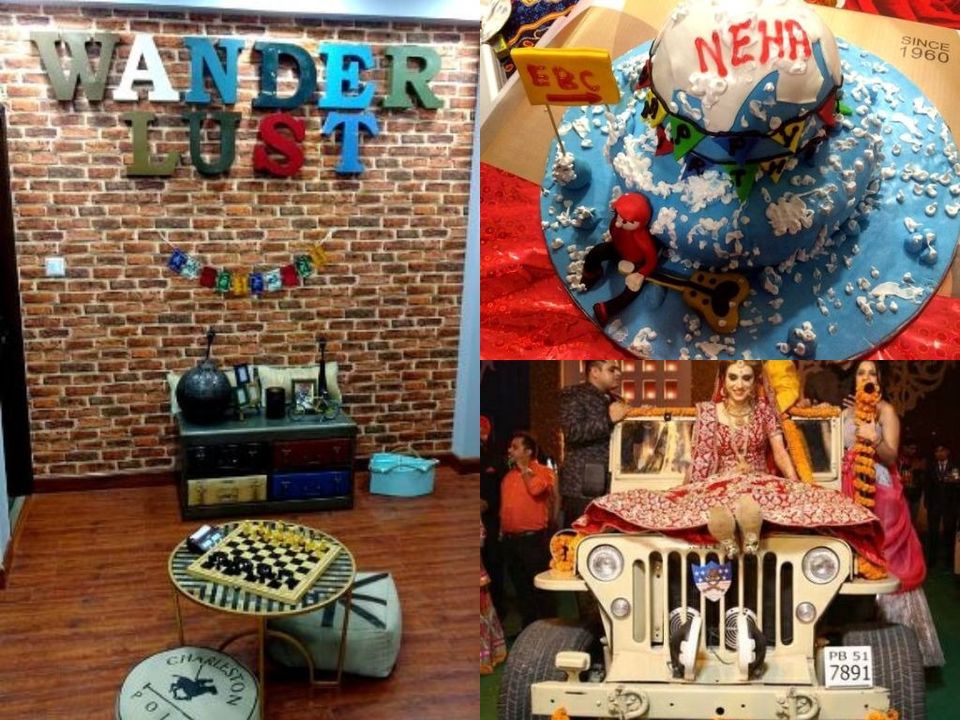 Travel has taught me the language of love! My favorite travel quote remains: "Become friends with people who aren't your age. Hang out with people whose first language isn't the same as yours. Get to know someone who doesn't come from your social class. This is how you see the world. This is how you grow..." and exactly this is how I have grown as a person – and as I write this application, I am looking out of the window of my best friend's house in Istanbul and my friend is trying hard to convert my note in English to Turkish – a thank you note I wrote for her mother (a mom away from mom) who made sure the "vegetarian" me does not remain starved in a home away from home!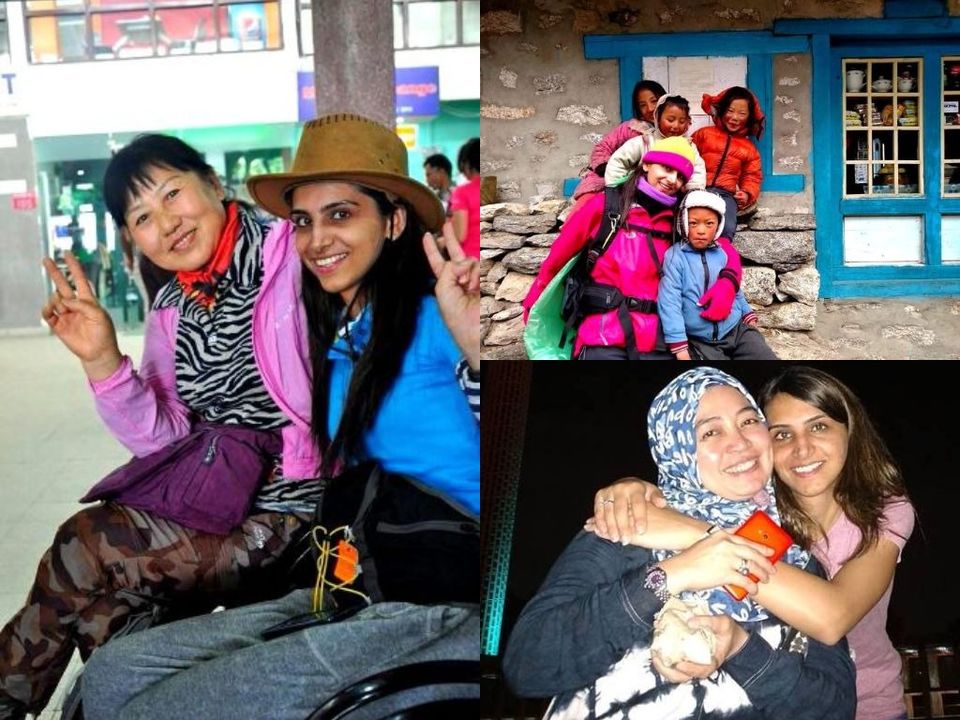 Travel has opened my eyes to small, ordinary things of life- things that are undervalued, but have great significance. Travel has taught me to live in the moment – I feel equally comfortable while staying in a luxurious water villa in Maldives or when exploring small mountain villages using local buses. Sometimes you have to lose yourself to find who you are! I did not reach Everest Base Camp but the earthquake helped me find the Everest in my life. Now when I look back, I think it was a scheduled landing for refueling, intended for long flight endurance in my flight for life :) I am more excited and thankful about life than I ever was.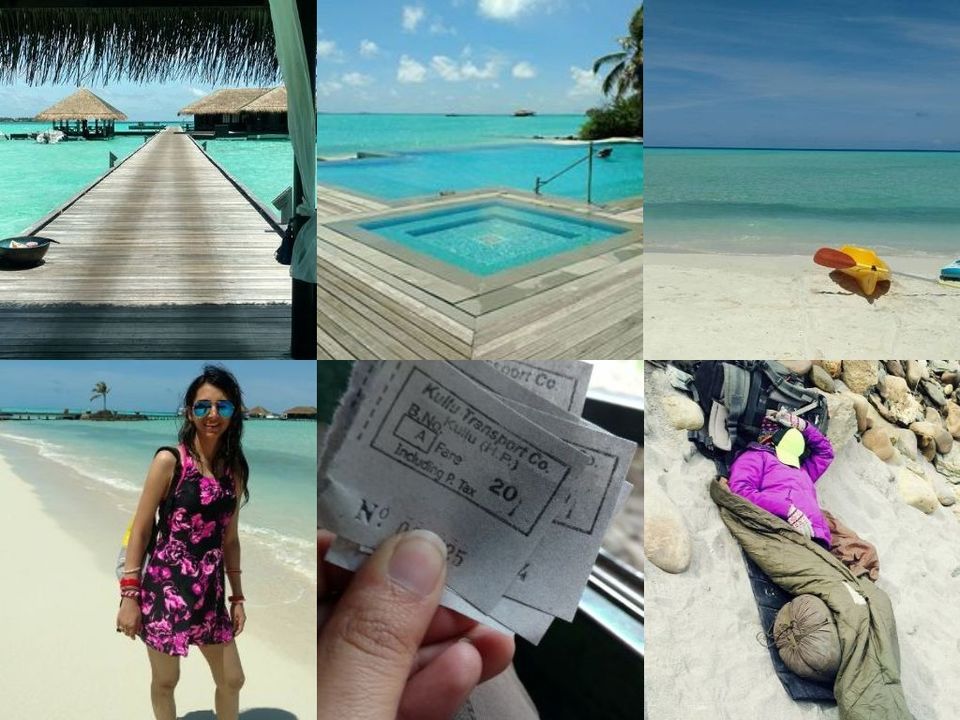 Today, I am a human rights auditor by profession and a cyclist and an adventurer by passion, having tried wide-ranging adventure activities in 21 countries and returning alive and brimming with life than ever, I always restate Samsung's punch line: Next is what? And welcome everything that comes my way with open arms – totally SRK style :)