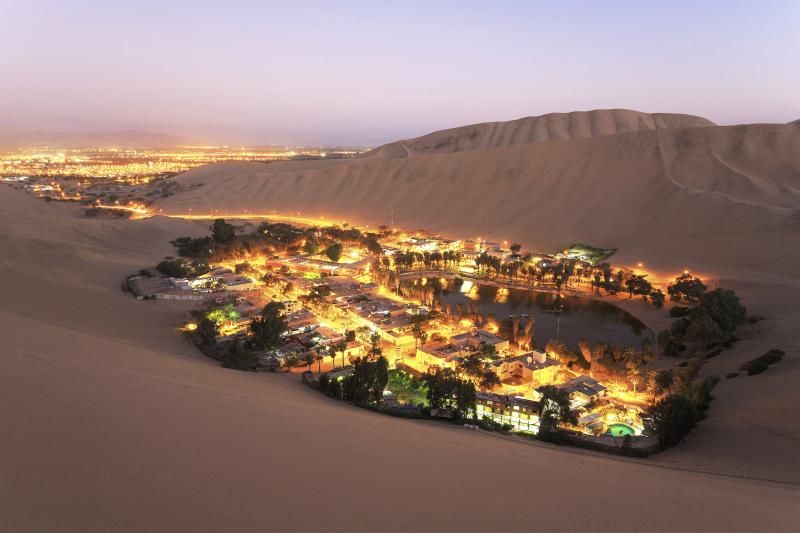 Looking for a more unusual travel destination this year? Check out these photos of 10 unbelievably amazing places in the world; we challenge you to read on without reaching for your passport...
In the Navajo desert of Arizona, Antelope Canyon is a slot canyon made up of stunning cracks and corkscrews, creating a wonderful light show. A must-see for any amateur photographer or Instagram addict.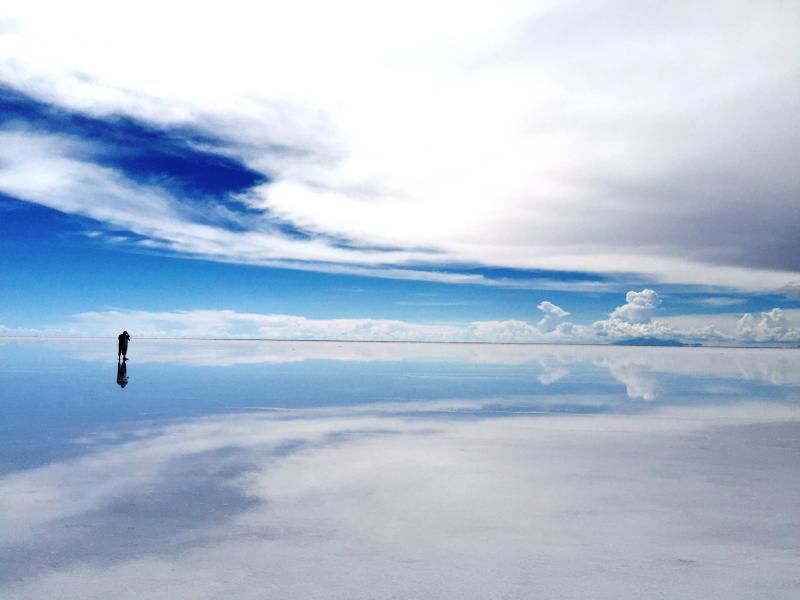 Frozen in the depths of winter, the world's largest salt flat is transformed in to a giant sky-reflecting mirror during rainy season. The pools left over from this monumental prehistoric lake create a shimmering, illusory horizon, making it one of the best places to visit in the world if you like a good trick shot or fun selfie!