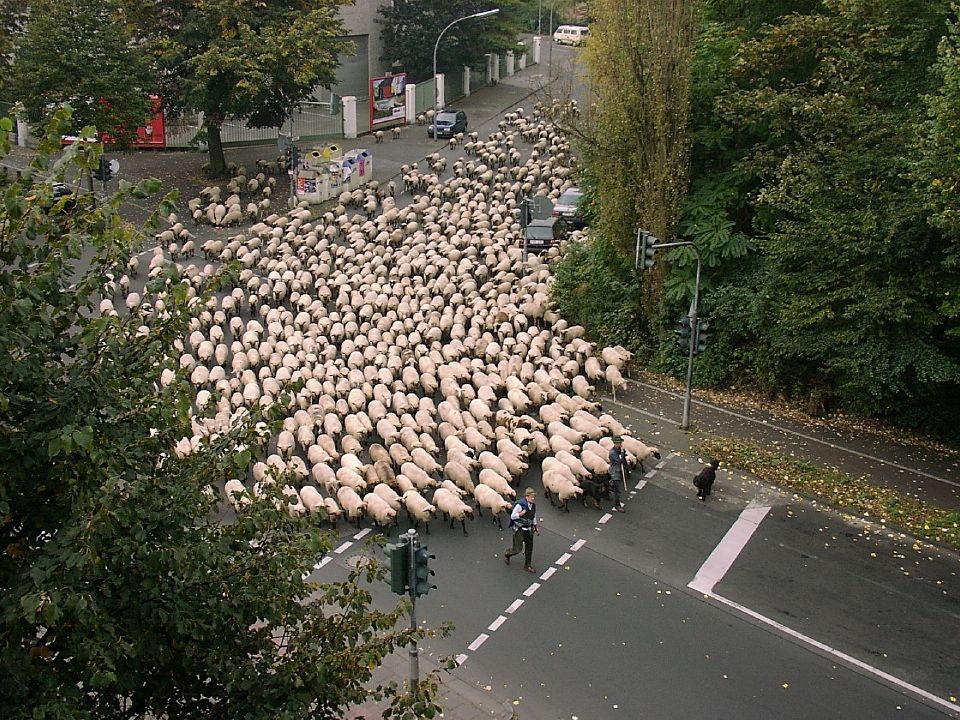 In the modern world, the obsession for both traveling and exploring doesn't find it's way outside of popular mainstream countries. Here are a few fascinating facts about even more fascinating and unknown countries, which will make you change your next destination to one of these.
Falkland Islands
This very small group of islands has 3000 occupants, and..wait for it...half a million sheep!

Source Wikipedia
It is world's only country to fall within all four hemispheres.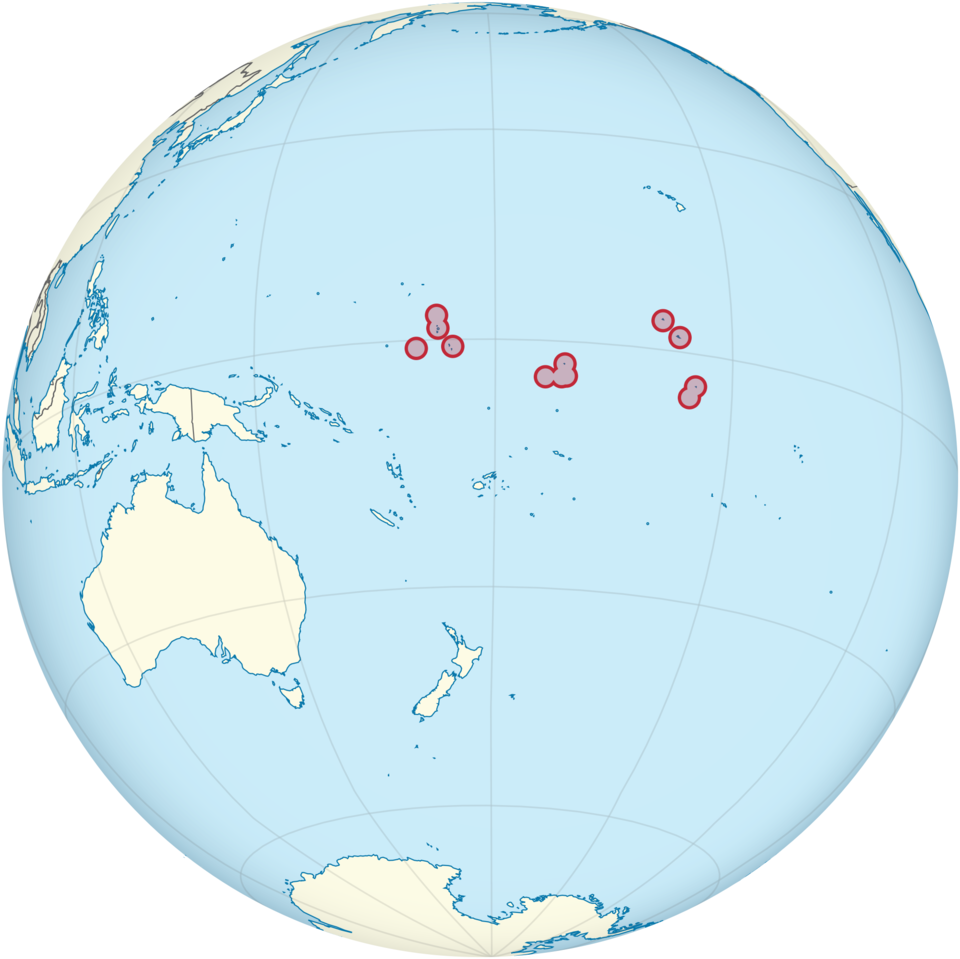 Source Wikipedia
With the domain name of .tv this tiny country profits hugely from sums paid by television networks to register under their default domain.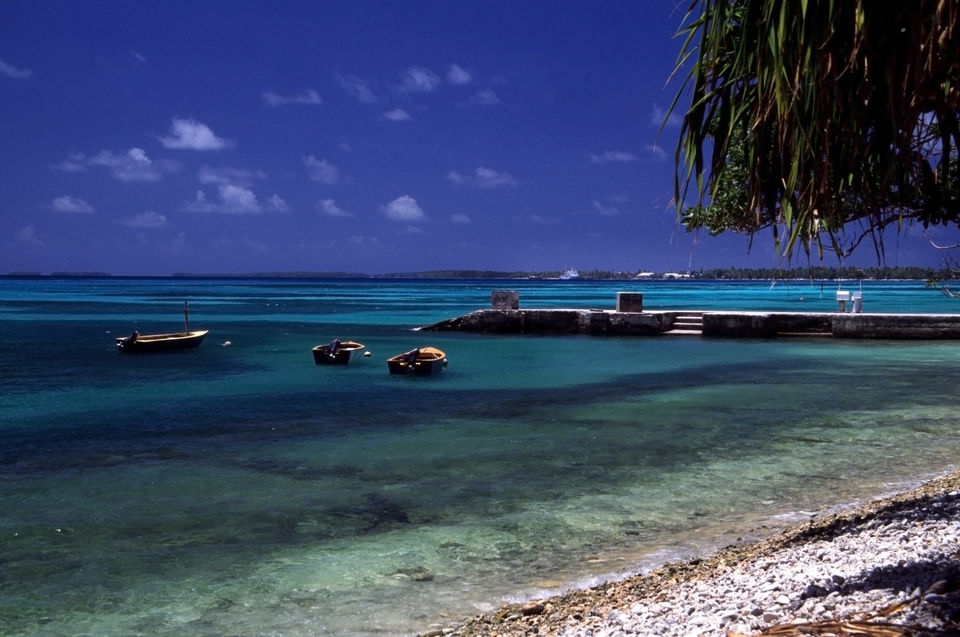 Source Wikipedia
Being situated right on the International Date Line, Fiji's Taveuni has a spot where you can stand with one foot on the current date and another on the previous date.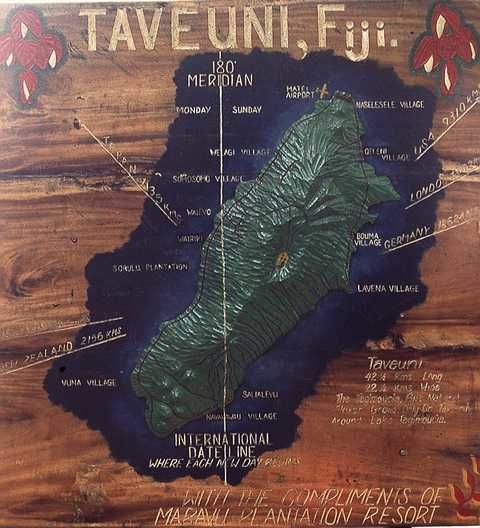 Source Wikimedia
Though the currency commonly used in this country is the New Zealand dollar but from time to time it releases few commemorative coins. In 2001 Niue government issued a set of 5 Pokemon coins (Pikachu, Meowth, Squirtle, Bulbasaur and Charmander)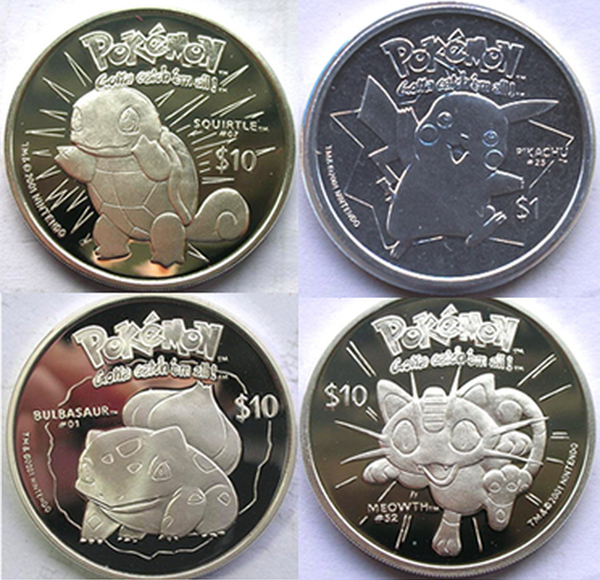 Source AvaxNews
This Swedish neighbor has the highest gross domestic product per person in the world, and is also the second richest country in the world by the measure of GDP per capita.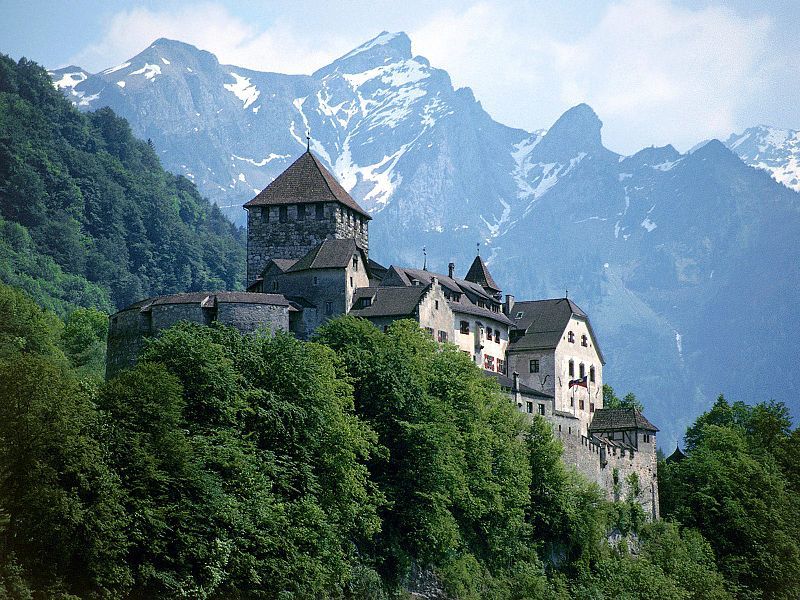 Source Wikimedia
The island country situated in the Pacific ocean does not have a capital. Another fun fact, it's citizens are called Nauruan (spell backwards?).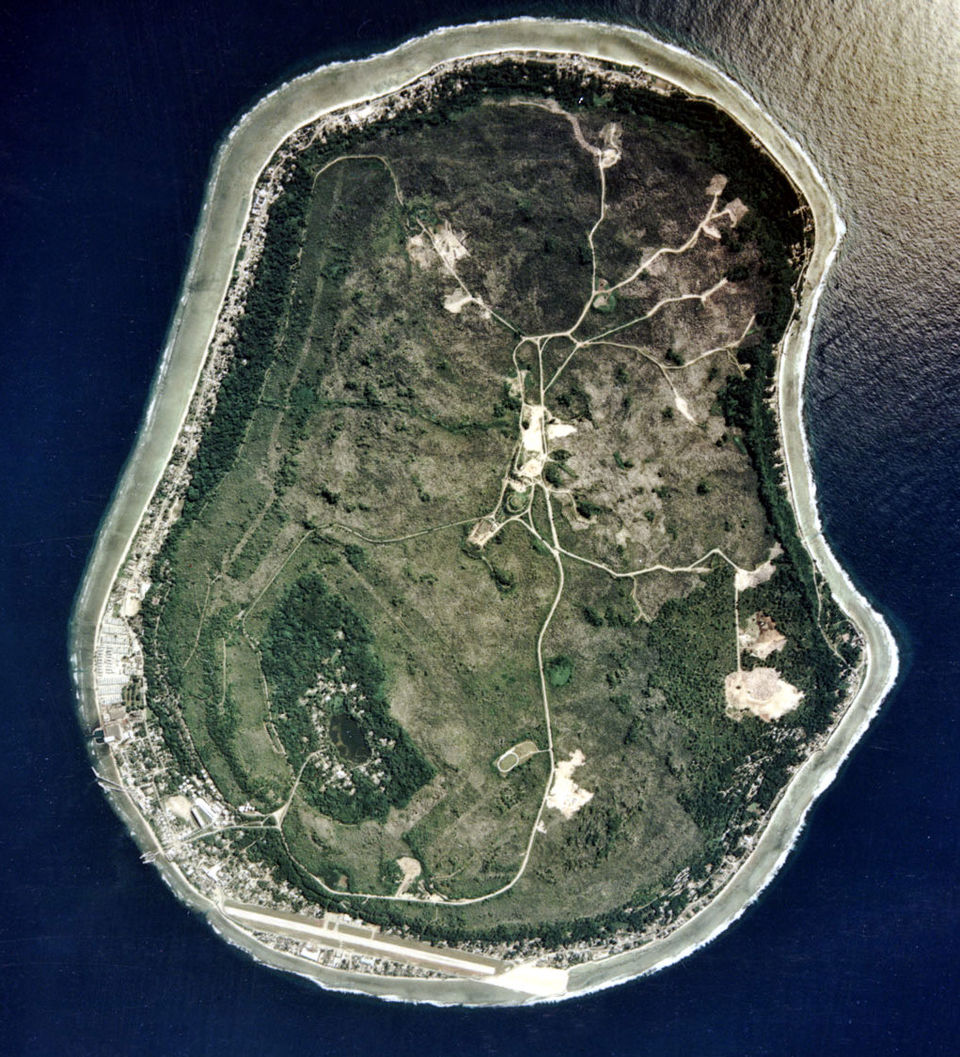 Source Wikimedia
San Marino
The oldest state of Europe has more cars than people.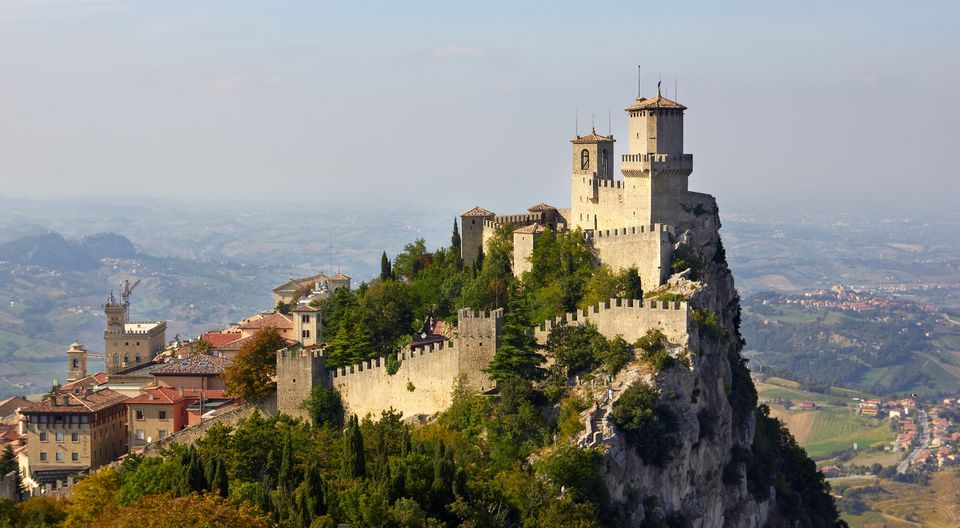 Source Wikipedia
Isle of Man
It's parliament, Tynwald, is the oldest parliament in continuous existence in the world as it had been meeting regularly since 979. Another fun fact: It's flag has 3 legs.
Source Wikipedia
Honorary Mention
North Korea
Like many other common sensical trends, it does not follow the Gregorian calendar. Instead it's calendar is based on the birthday of Kim Il-Sung  : 15 April 1912. So it is year 103, not 2015, in North Korea.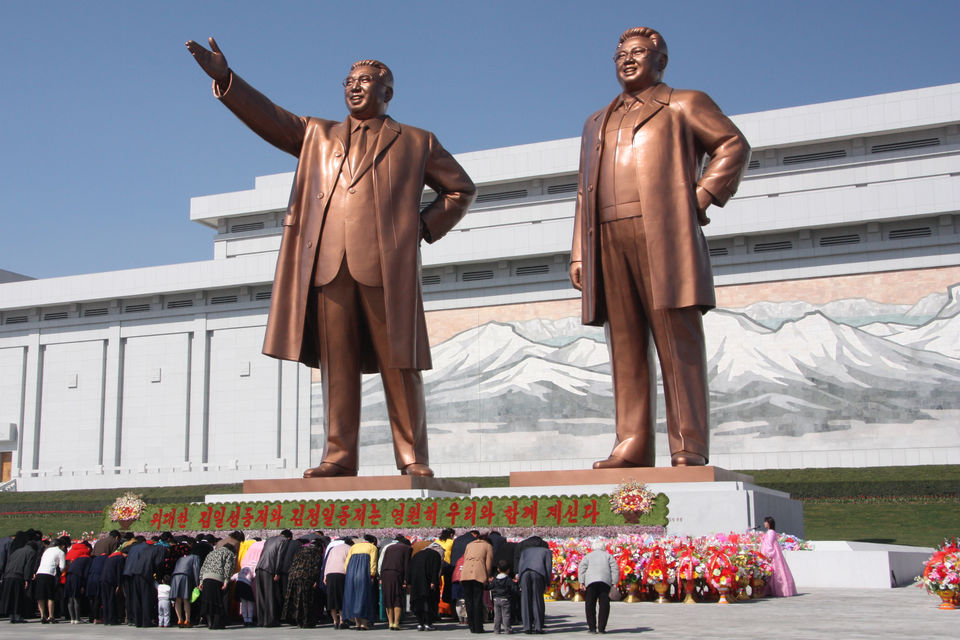 Source Wikipedia
Do you know a country which has an equally or probably even more amusing trivia about it? Let me know.