Some of us are born travelers while others just need a push or a story to leave their comfort zone and travel unknown places. So, here are 10 short yet beautiful travel stories to awaken the wanderlust in you:
1. 'For how long you wish to travel'- asked the parents. 'Forever'- she replied in her head.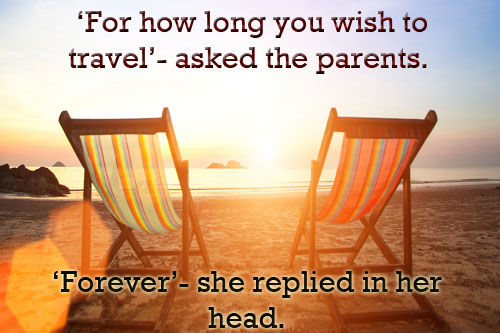 2. 'All the luxuries were there but...nothing felt as comfortable as a camp under the sky.'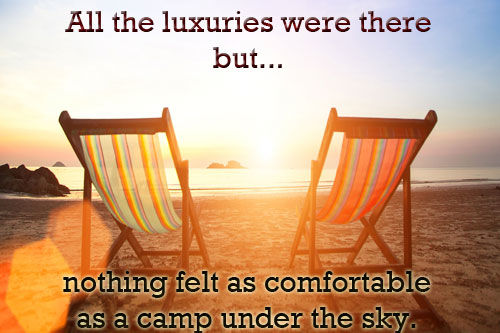 3. 'If only I had the money to travel'- she thought. She went on a world tour that night in her dreams.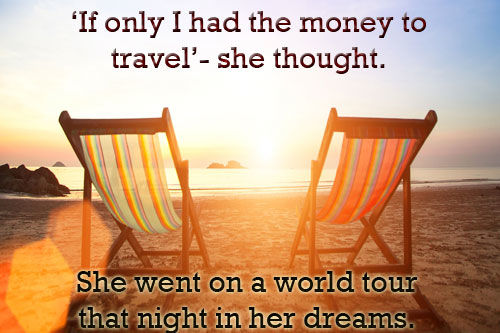 4. He wanted to travel the world. So was she. So, they packed the bags and never returned.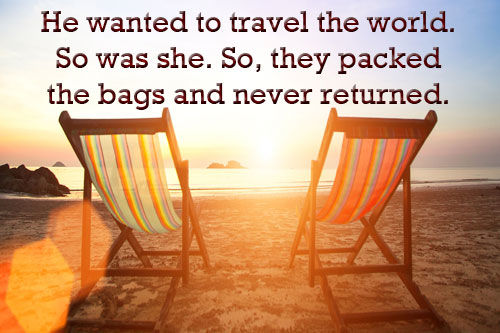 5. And from train companions, they became the companions for life.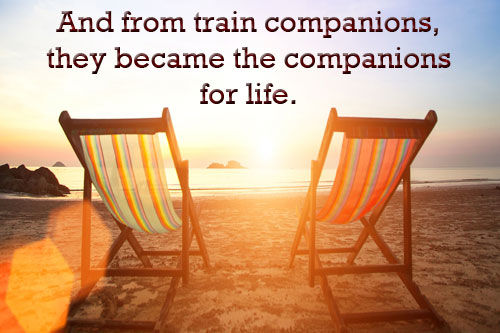 6. On foreign lands they felt the most warmth.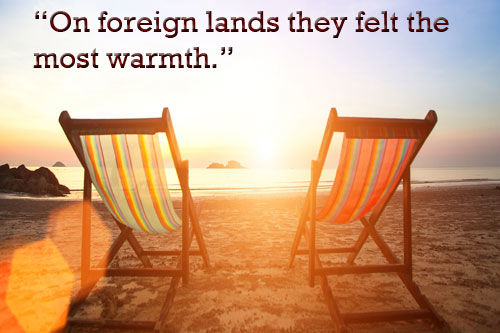 7. He knelt down and proposed her - 'Do you take me as your travel partner?' 'I do'- she said.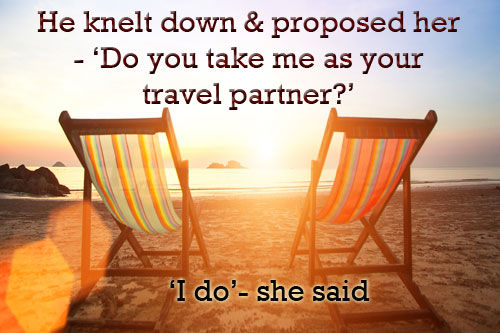 8. She could not see the world but it did not stop her to explore the places.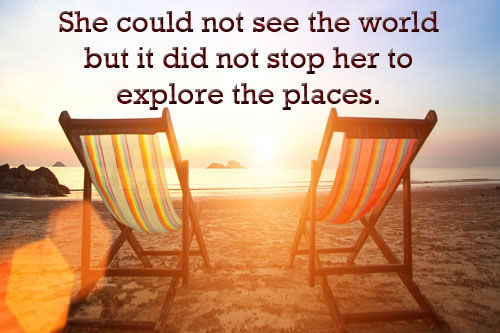 9. The cool air at hills caressing his face reminded him of his mother at home.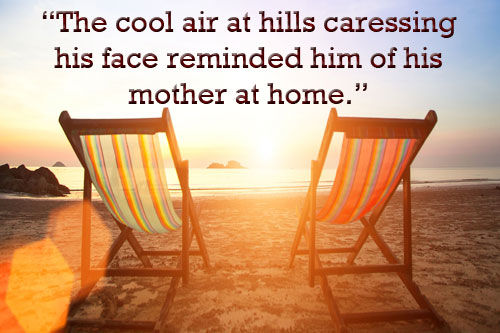 10. 'So, this is the end of your journey'- said the tour guide. For them, it was the beginning of a new journey.